As cellphone prevails across more municipalities, the demand for phone screen protector, which provides a clear vision of phone screen, while withstanding the test of scratches, becomes more imperative. In this article, we'll walk you through five common materials of screen protector. Keep reading to know more.
1. Frosted Cellphone Screen Protector
The roughness of this kind of screen protector diffuses the external light when it is in contact with the screen protector. As a result, it can reduce the probability of light reflections that interferes with the user's sight. What's more, this screen protector is soft and comfortable, and even the residual oil stains and fingerprints can be significantly removed. However, the light transmittance of this cell phone screen protector is relatively low so that the brightness of the mobile phone screen decreases, making it difficult for users to read the content on the screen.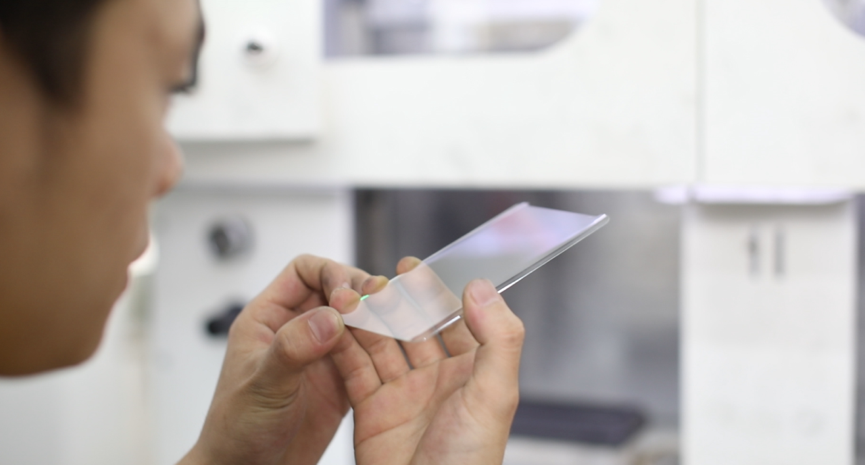 2. Anti-Snoop Screen Protector
Adopted sophisticated MICROLOUVER optical technology, this anti-peep cell phone screen protector has a visible area of 60°. In this way, only users who are in front of the phone can read the information on the screen; otherwise, people on both sides can see nothing. One of the advantages of this kind of cell phone screen protector is that you are safe from prying eyes when you check your email or private messages. But it also has its drawbacks This is particularly true when you want to share a video with your friends.
3. Tempered Glass Screen Protector
Nowadays, tempered glass cell phone screen protector draws global customers' attention and gains favor with users. Take, for example, Apple iPhone X 2.5D Tempered Glass Screen Protector from VMAX. On the credit side, coated with a hydrophobic and oleophobic transparent layer, this cell phone screen protector can prevent the sweat and oil residue and keep your phone screen the whole pristine day. With 0.33mm of thickness, it can provide max protection to fight the scratches and ease the impact force. The most crucial thing is that it will provide users with a smooth touch and optimal tactile capability, while its round edge will never hurt users' finger.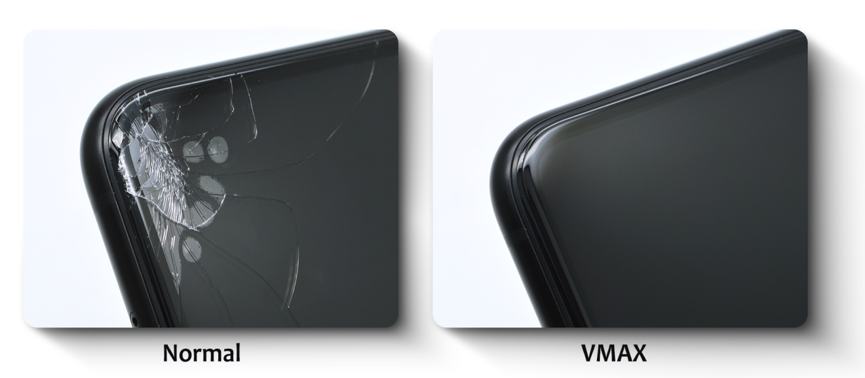 4. AR High Definition Screen Protector
AR is a synthetic material, generally divided into three layers, silica gel as the adsorption layer, PET as the intermediate layer, the outer layer as a special treatment layer. AR cell phone screen protector is also known as high light transmittance and anti-reflection screen protector. With 95% light transmittance, this kind of cell phone screen protector fully presents the light of the mobile phone screen to users without any reflection on the screen. Moreover, the unique technology makes the surface soft with powerful anti-friction and anti-scratch ability. There will be no scratches even after a long-term usage. However, water and oil stains are easy to adhere to the outer layer of the AR High Definition screen protector. Besides, it can be easy to leave fingerprints and dirt on it, so you need to clean it frequently.
5. Mirrored Screen Protector
The efficacy of the mirrored cell phone screen protector is somewhat similar to that of an ordinary mirror. Special materials are added to this screen protector, enabling it to reflect light freely. Certain color added to the use layer of the mirrored cell phone screen can also improve the reflectivity. Additionally, the surface of it can also be used as a mirror. However, because of its high reflectivity, it is difficult to see the content on the screen in the sun.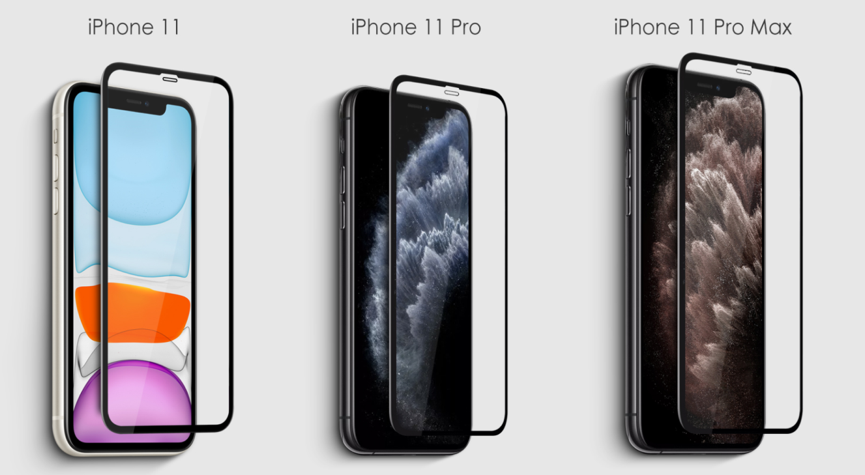 For more information, please visit:  https://www.vmax.com.cn