London is known to be one of the most happening cities in the world. For starters, you can arrange for a Brit Rail London pass that can allow you to explore some of the favourite towns and cities to experience the best sights. Ultimately, visiting London is a must for a complete European experience.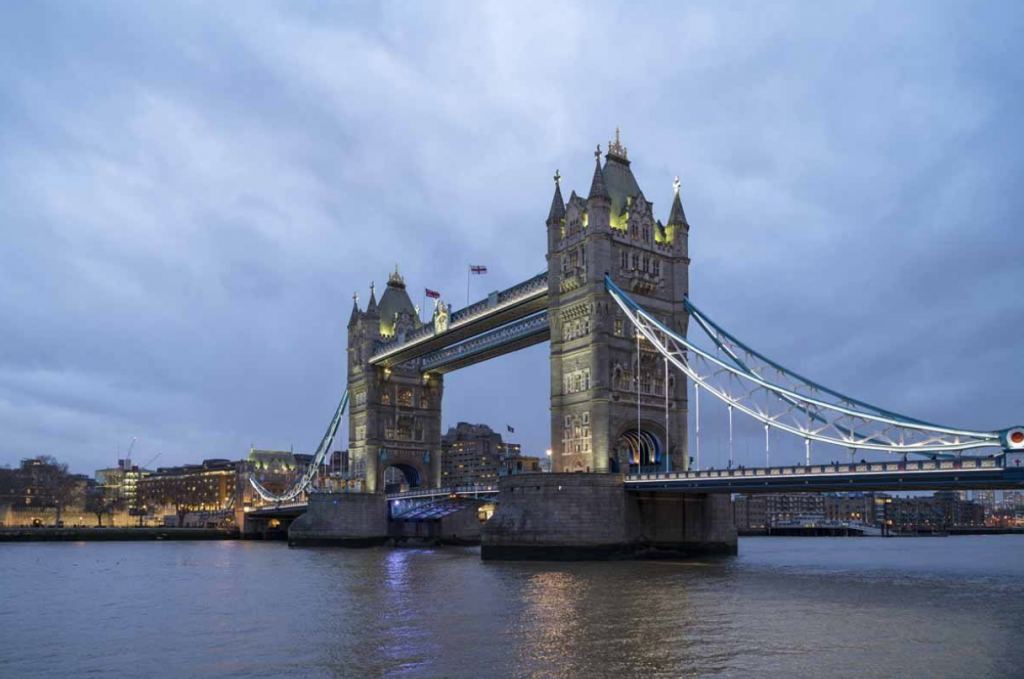 London is a beautiful city with a rich sporting history of hosting the Olympic Games and being the founder of football. Located in north-west London Wembley Stadium is the national football stadium and visiting this place for a football fan is like a pilgrimage. Even the most famous tennis tournament Wimbledon, has its share of memories at the All England Club in London.

Beginning in July, one can enjoy watching these matches that are played on grass courts for over two weeks. How can we leave cricket from the list which is the national sport of England? So, when you are in London visit the Lords and Oval stadiums and make sure to visit the world's oldest sporting museum.
Other than the famous stadiums, London is a great place for rowing at the Thames river. You even get to see athletics at Crystal Palace National Sports Centre where you see how much the people of London appreciate sports and give their support in every way. As a fitness freak, London in recent years has developed an interest in cycling and therefore, has hosted several cycling events to promote more largely.

Thus, London has an influential sports culture which you get to see in their lifestyle, and therefore if you are in London, you need to attend at least one sports event as a spectator. One can visit website of various ticket providers to get the updates and details of the information about sports events held in London.
Here's a compilation of all the things that you can do, see, and experience the beauty of London:
From London to reach Cambridge it is as little as 50 minutes, but if you are staying further east, the Express rail service from London will take even 30 minutes extra. In this city, you get to see some impressive works of architecture, and there are several prestigious universities to visit and even some major landmarks that you can't miss to see.
Accessible at a one-hour distance from London Bridge, Brighton is a famous coastal town lined with cafes, bars, and restaurants. The surrounding has some spectacular rollercoaster rides, big wheel adventures, and arcade games to enjoy. Even one can spend some time in those quirky shops and pubs to experience Brighton's famously lively nightlife.
Not to miss in this list is a small town of Canterbury that is not only famous for its historical architecture but also has a magnificent cathedral that attracts many tourists from all over the world. One can travel to Canterbury by the fastest train service from St. Pancras that will take it to your destination in less than an hour.
Oxford the historic beauty and charm of London are just one hour away from Paddington. Any tourist can explore the intricate buildings of Christ Church College and Oxford castle. Other than this it is a remarkable place to enjoy the city centre's fantastic shops and a popular place to enjoy the natural surroundings.
The remarkable history of 1000 years Winchester town includes the Cathedral that contains the 13th Century Round Table of King Arthur. There are frequent trains that directly takes you from London Waterloo that reaches the place approximately in one hour.
This city is known for its royal connections and a spectacular Windsor castle that is one of the oldest and the largest occupied castle in the world. Along with it, there is a Legoland Windsor theme park that anyone can enjoy and spend some time.
London has several prime attractions that are easy to explore with the help of ideal transportation. London is, therefore, one of the promising places to explore for any tourist as it caters perfectly to all kinds of the guest.