So you're out there on the dating playing field. You've decided that this new year you want to finally meet someone you can really connect with. Someone you can spend time with, who appreciates the same things in life that you do.
But now you're being bombarded with advertisements for expensive memberships and unrealistic time commitments. Not quite what you were hoping for, right?
Thankfully, there are actually still an array of dating sites for free with no membership involved! You don't have to be trapped into any terms and conditions if you don't want to. And why should you have to?
Membership free dating is certainly the way forwards for many daters. And you can join them, once you know the places to go.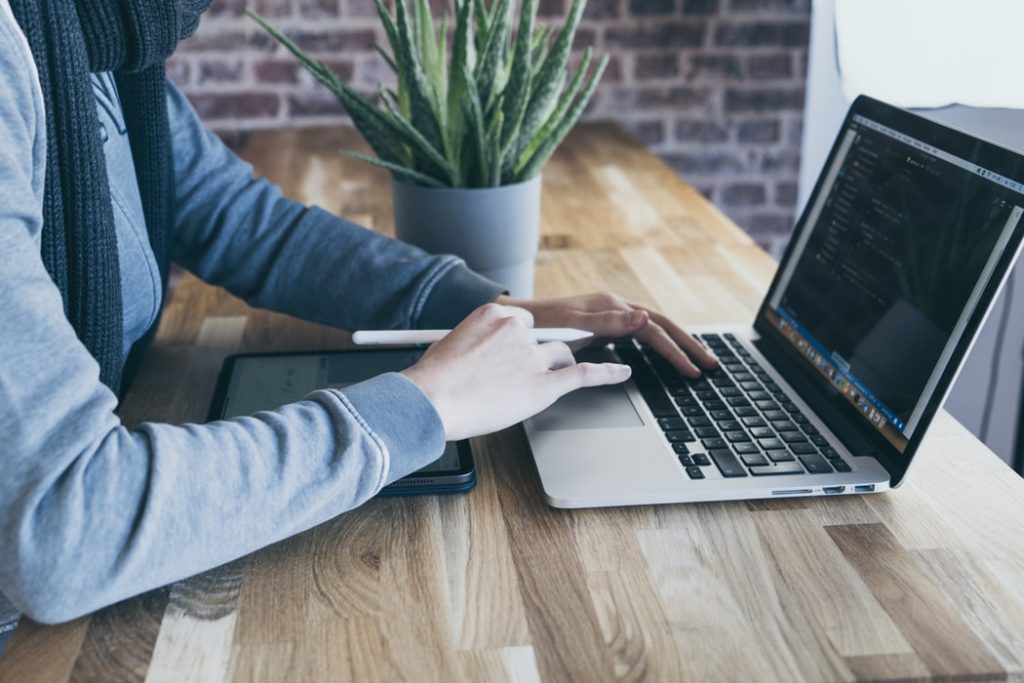 Here are your 5 membership free dating options for a successful dating life this 2020:
Make use of many focus specific dating apps available. Are you interested in men in uniform? Or do you have a passion for dining with vegans? Perhaps you want to date someone older than you. Or maybe you want to date people who are your own age, who you can meet up with near to your home. Whatever you are looking for, and whoever you are as a person, there is a free online dating app or website to cater for you. And with this much on offer, why would you? You can now enjoy all of these options without a membership fee. Now you just need to choose who you're looking to date!
Use the internet to find social events in your area. Whether you're interested in fishing (with actual fish!) gardening, shopping or the arts, there will be something in your area that you can join or sign up to. Using the powers of social media and internet searches its very easy now to find all kinds of interesting events and activities nearby. It's a great way to meet like minded people – including potential dates!
Embrace the power of the swipe! Apps that operate with a 'swipe to match' format are not for just hook ups anymore. In fact, they never really were in the majority of cases. Apps like supergiants Tinder and Bumble offer all of the members on offer, without any of the fees comparable sites or app tools will readily charge you. You can happily swipe new matches all day without limit (unless you live in a particularly remote area!) which is hugely refreshing to many dating app users. Downloading apps like these are cost free, and they don't sneakily start to charge you after any particular period of time. So what are you waiting for? Download the apps that suit your interests, and get swiping!
Use free dating websites. If apps aren't necessarily your thing, you don't have to miss out on free dating options. then there are a plethora of options available on the internet itself. With the many free online dating websites available now all across America (and the wider world) you won't be short of choice. Take a little time to think who you want to meet, where, and for what. Once you have decided that for yourself then you will be perfectly set up to find the website to suit you – along with the person you might like to meet!
Free yourself from commitment, so that you can find the right person. Although it makes sense to spend a certain amount of time engaging in any one app or another in order to maximise finding the right person, there is also a lot of value in being free to choose a different site if the first one isn't working out. If are tied into a lengthy membership or subscription this can feel understandably frustrating and even a little disheartening. Of course, any dater is free to take up a new site sign up whenever they want. But when they are still paying for an old membership that is otherwise inactive, it isn't an ideal situation.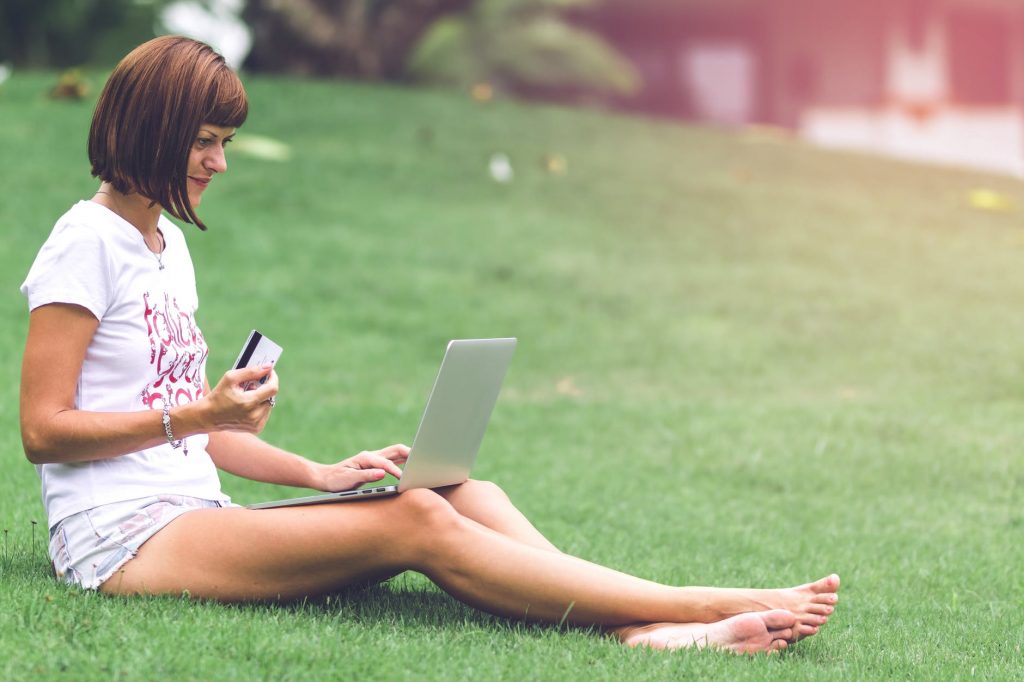 Dating and relationships are not always the easiest areas of our lives, no matter how we might have met our 'match'. But on the whole, it should be a positive all around experience. And this certainly includes how it all started in the first place.
By going into a first date feeling confident, you are more likely to enjoy the experience and to be the best version of yourself. Removing the stress of memberships and lengthy subscription traps can increase your level of enjoyment as you navigate forwards in the dating world.
Armed with these 5 strong leads, you have the power to change up your experiences for the better. You're all set for success. All you need now are a few strong openers for conversations with a stranger. You'll be needing them soon enough!
Most important of all – don't forget to be yourself. Someone out there, possibly not too far from where you're reading these words right now, will be glad to meet you. You know yourself better than anyone – go with your gut, and choose what's right for you as an individual.
So what are you waiting for? Get out there, and let the free online dating world help you find the match you've been hoping for this year!