Ruth Mwende Mutisya has quickly become a rising star in the Kenyan Art Scene. Raised in Kenya, Ruth showed an early talent for art. However, it was only when she experienced appreciation from the top-most artist that her career as an artist really began to take off.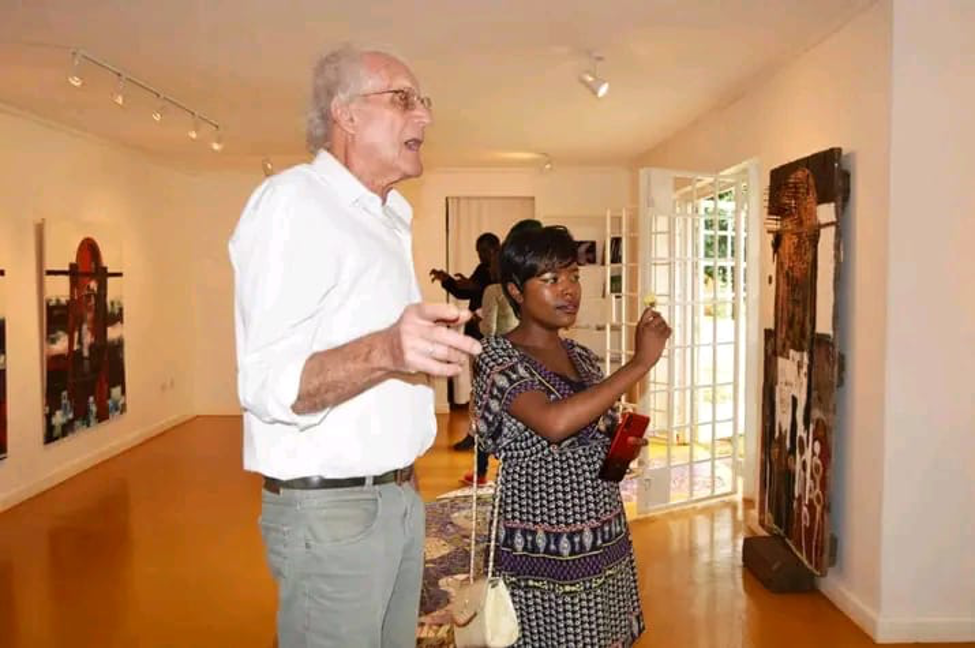 Since graduating from the Kenyatta University in December, Ruth has thrown herself into the local art scene. She has exhibited her work widely, both in Kenya and internationally, and is rapidly gaining a reputation as one of the most exciting young artists working in Africa today.
Ruth's paintings are vibrant and alive with color. They are often inspired by Picasso and Van Gogh, which she reimagines in a contemporary context. Her work is both beautiful and thought-provoking, and it is clear that she has a very bright future ahead of her.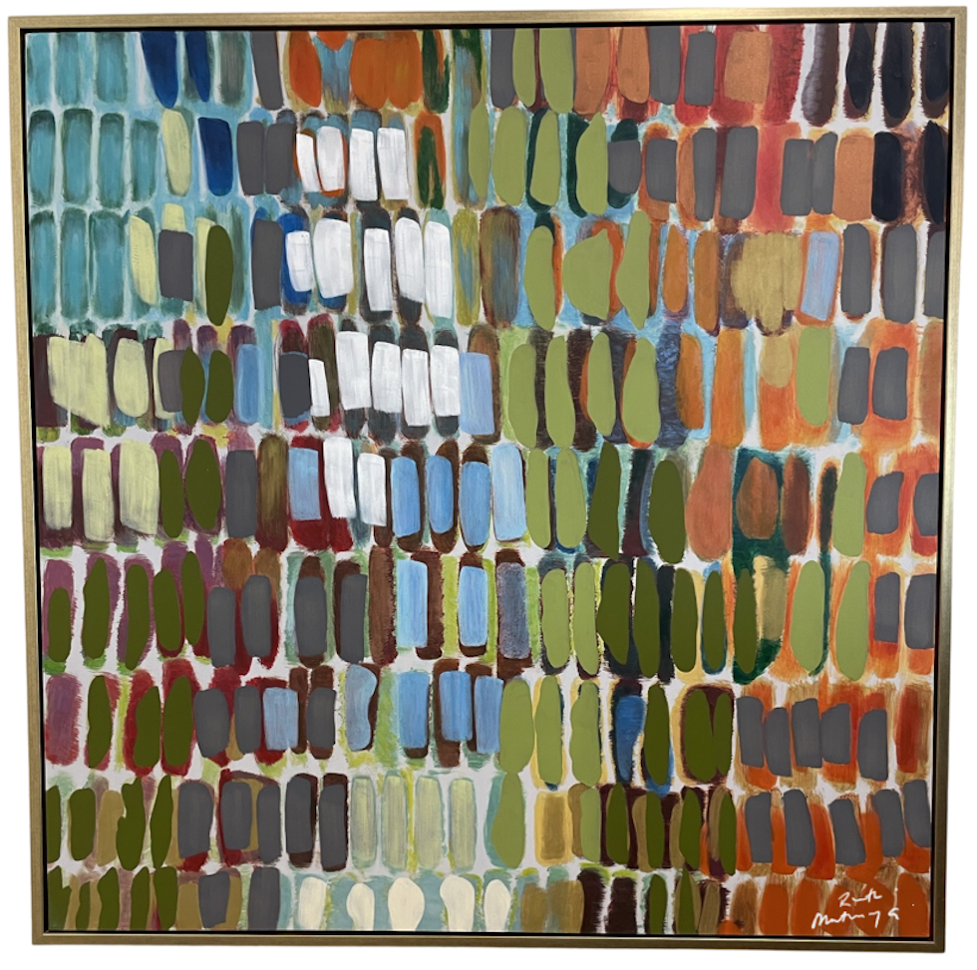 Ruth began imitating Picasso and Van Gogh at an early age because her mother could not afford an artist palette, acrylic paint, a canvas, or paint brushes so Ruth used what she had: pencils, crayons and charcoal to show the expressive qualities of her artwork. This made her a pioneer in the world of art because she was able to create such beautiful and detailed pieces without any of the traditional materials that are typically associated with art. The prevalence of her work is a testament to her talent and skill as an artist.