IKEA, the world's largest furniture retailer, draws in thousands of shoppers every year. In the local stores, people can find virtually anything from full bedroom and dining room sets to kitchen accessories and picture frames. IKEA is committed to environmental protection and social responsibility by providing all kinds of beautiful and practical household goods that ordinary people can afford. It has strict policies on environmental protection and forest resources. So, those companies which want to cooperate with this Swedish furniture superstore must meet relatively high standards. As for matboards, what it takes to become a unique mat board supplier for IKEA China?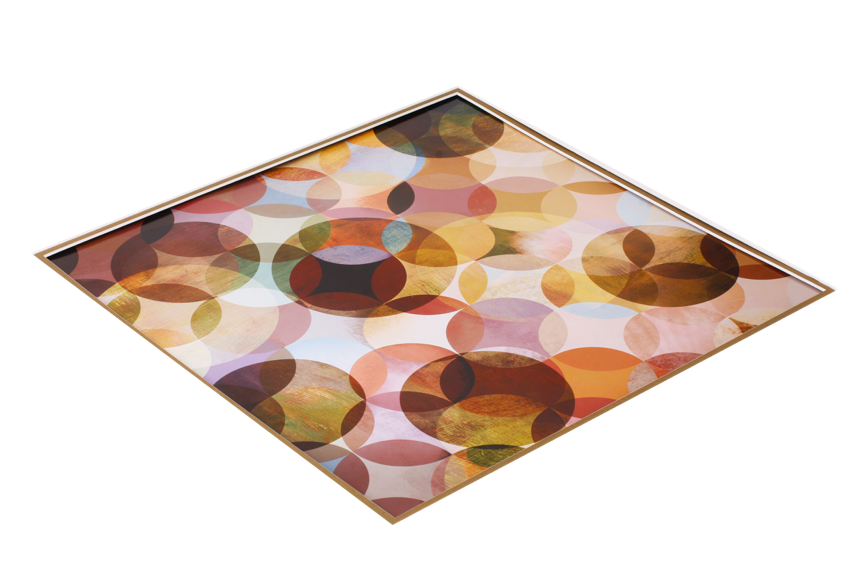 One often-cited example is DY Matboard. Let's get a closer look at DY Matboard before we explore its success of becoming an IKEA's professional matboard supplier in China.
DY Matboard, founded in 2000, has specialized in mat boards for framing pictures and photos for almost twenty years. The top-class workshop is equipped with imported advanced machines and professional technicians. DY Matboard has pre cut photo mats available in a large range of colors that are specifically made for IKEA picture frames. So, why can it be IKEA's designated mat board supplier in China?
Here are four reasons for DY Matboard's success.
 1/ Exceptional Quality
DY sticks to use paper that is buffered to a neutral pH (acid-free). Generally, it has a life span of up to 200 years under regular use and storage conditions. Permanent paper can be used for at least centuries without significant deterioration. DY acid-free paper usually has a pH of 7.5 or higher without any groundwood pulp, which ensures its higher strength and better performance. So, it is undoubtedly a perfect pick for long-term use and storage. Besides, DY has successfully passed FSC certification. Its high-quality matboards are just as good as the US and Italian ones.
2/ Advanced Technology
DY introduced cutting machines from Italy (Valiani) and the Netherlands (Gunnar). In the past few years, Valiani and Gunnar products have been re-establishing excellence standards for precision cutting in the matboard and frame industries. For now, DY has more than 20 Valiani and Gunnar cutting machines. Its fully automatic computer cutting machines can manage and control pipeline operation. It can produce 45-degree openings (positive and negative slope effect), single layer, double layer, porous, and special-shaped cushion plate can also be customized according to customer requirements. DY cuts 150,000 sheets of mat board each day and has the largest production capacity in China. It is now the largest mat board production base in China.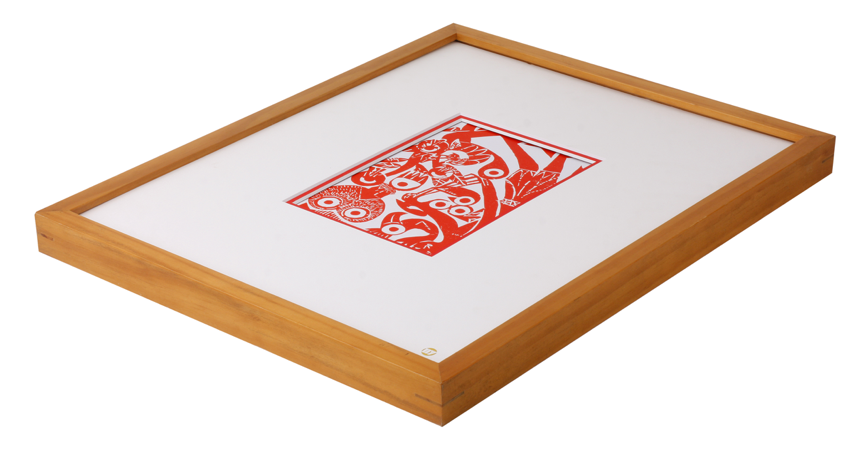 3/ Strong Talent Team
Members of DY's management team are engaged in the matboard and frame industry for ten years. Also, the company has a well-trained team of technicians, all of whom have passed many years of strict training on relevant skills and are industry experts with rich experience in related work. It is such a strong talent team that opens numerous possibilities of top-of-the-line products and makes DY a professional supplier of IKEA China.
4/ Superior Service
DY has always been devoted to developing new products to meet the ever-changing needs of customers and seeking ways to improve products and processes. DY offers uncut, pre-cut and custom mat boards at wholesale prices. Its mat boards can be used as delicate picture frames and decorations with a variety of cuttings. Excellent service enables DY to sell mat boards to all over the world and allows it to maintain long-term cooperation with megabrands, like IKEA, Walmart, Michales, Larson juhl, Intco, etc. Many of the customers have been working with DY for more than five years.
To become a professional IKEA supplier of IKEA, companies must adhere to high standards and strive for excellence. DY always aims high and it is gearing up to provide extraordinary quality products. No wonder that DY has become the unique mat board supplier of IKEA in China.
Before your next visit to IKEA, please take some time to visit DY Matboard and select the pre-cut photo mat for the frame you want to buy. Then, you can start matting, framing and displaying your photos when you get home! The mat will fit perfectly and add a sense of professionalism to your photos!