A brand new collection of 40 plus size wedding dresses is set to be introduced to the world of bridal fashion in 2020. Based in San Diego, California, wedding dress designer Jana Ann Couture seeks to influence global trends in bridal fashion by establishing itself as the industry leader in plus size dresses.
Jana Ann, who founded the fashion designer with the intention of setting new precedents in the bridal fashion industry, believes that a persons' body shape, size, or weight should be irrelevant in trying to locate the perfect wedding dress. According to her, "size cannot be a limit to one's dreams."
Ann's ambition to advance the industry standard comes primarily as a result of her attempt to give plus size women access to the finest and most varied selection of wedding dresses for their special day.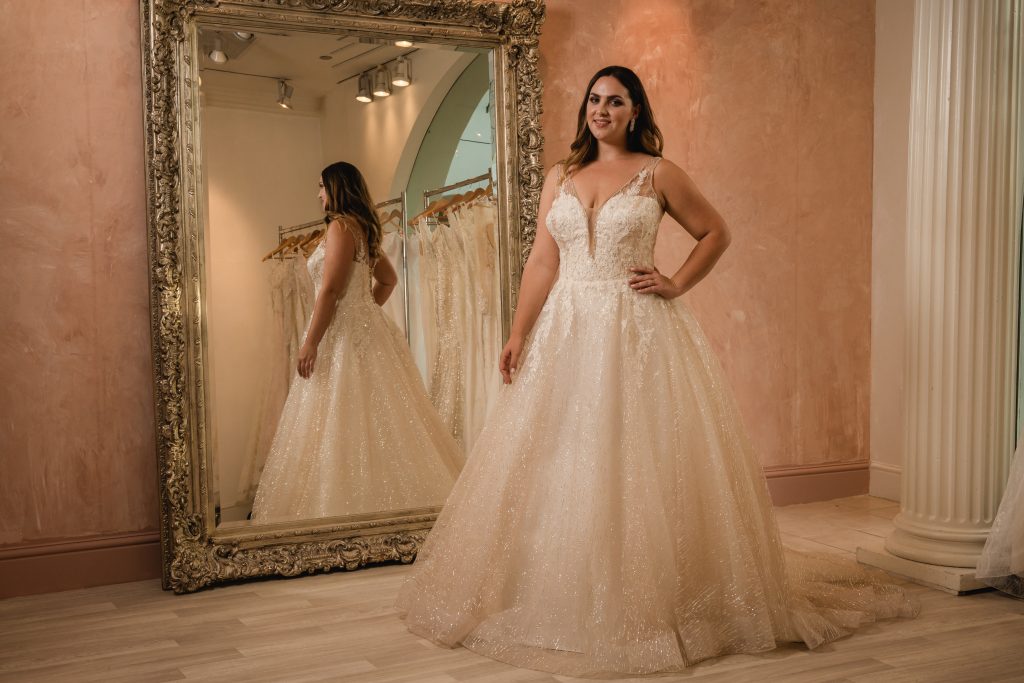 Her mission came about from having witnessed plus size brides being at a lack of choice in general regarding dress selection. In her experience working as a dress designer, Ann began to become struck by the level of disappointment which plus size brides faced while trying to find the perfect wedding dress.
Ann began to realise that there was a market niche in designing personalized wedding dresses for a traditionally marginalized segment of women, and she sought to challenge the predominant notion that plus size brides
What has resulted from her careful work and years of experience is the world's most extensive plus size wedding dress collection – providing brides with a range of more than 40 dresses from which to choose.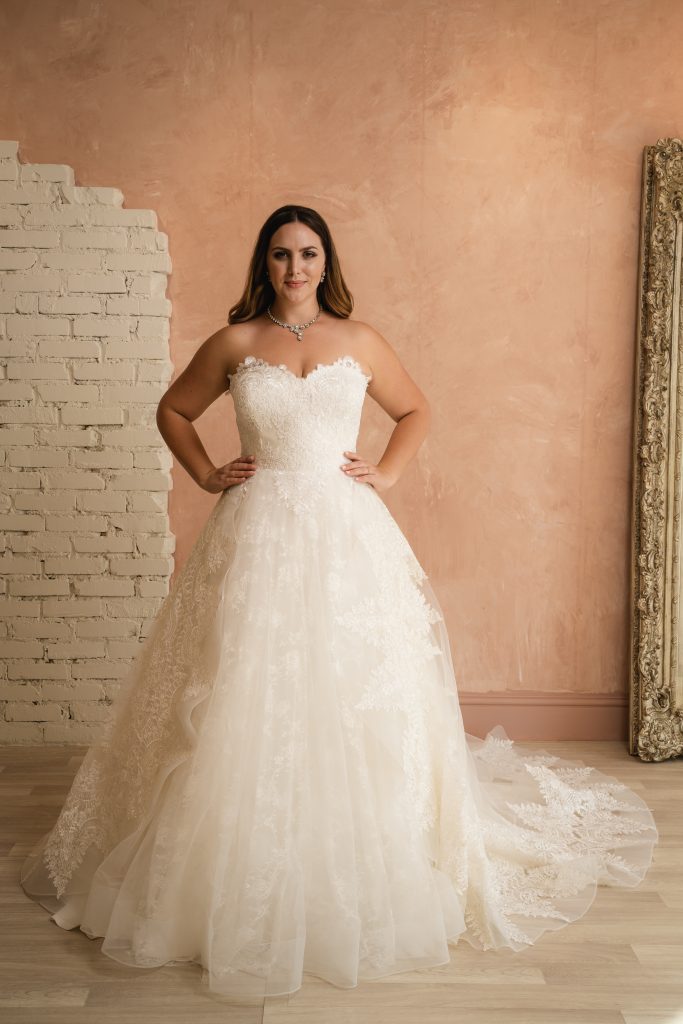 Interested brides can browse the collection on Jana Ann's Instagram profile, which she uses to showcase her designs and highlight the stories of brides who have been touched by her dresses. The reviews left behind by dozens of satisfied women also stand in testament to the unique service offered by Jana Ann Couture, and how it has enhanced the wedding experience for so many women.