Chengdu is known by many tags: home of giant pandas, paradise of spicy foods, best city in China for living…seldom do we talk about business and technologies in Chengdu. However, many technology giants actually have their vital sections located in Chengdu. For example, Tencent's Timi Studio, who developed the MOBA game Arena of Balor, is working right in Chengdu City. Moreover, there are many companies founded and thriving in Chengdu that are changing the world of internet technologies and innovations.
Education on-the-go: Baicizhan vocabulary learning application
Its name might be a little hard to be connected with the most viral English vocabulary application (App) in China, but Baicizhan has been changing the way Chinese learn and remember English words with their smart phones since 2011. Easily found and free-downloaded on iOS and Android devices, it helps users understand and remember an English word with creative animation and context. It's already got tens of millions of users today, using it to prepare for all kinds of English tests from primary school quizzes to IELTS exams. Located in a software industrial park, Baicizhan began its development in 2011.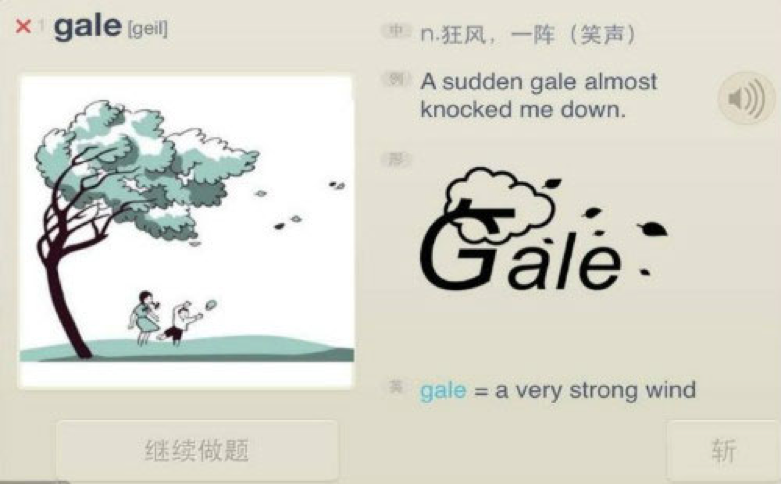 An excellent alternative to Slack: Tower.im
We all love Slack. It's convenient for teams to work collectively and efficiently. There are many alternatives to Slack in the market: Fleep, Workzone, etc. Tower.im is also a good tool to manage projects and work with team members. Free for teams with fewer than 10 members, Tower offers intuitive user interface, agile project samples, built-in discussion tools and up to 1GB of free document cloud storage. The significance of Tower.im is that people can now develop software and handle legal cases as a team, without fear of unstable servers, paywalls, or information security. Plus, it can integrate with a variety of online platforms to make its functionality even more complete. If you are going to start up your business in China, tower.im seems to be a good foundation stone. In fact, Chengdu is also home for many other intelligent business tools such as the famous CRM platform Mike CRM, the lightweight yet powerful Pomodoro app Fanqiele, among many others.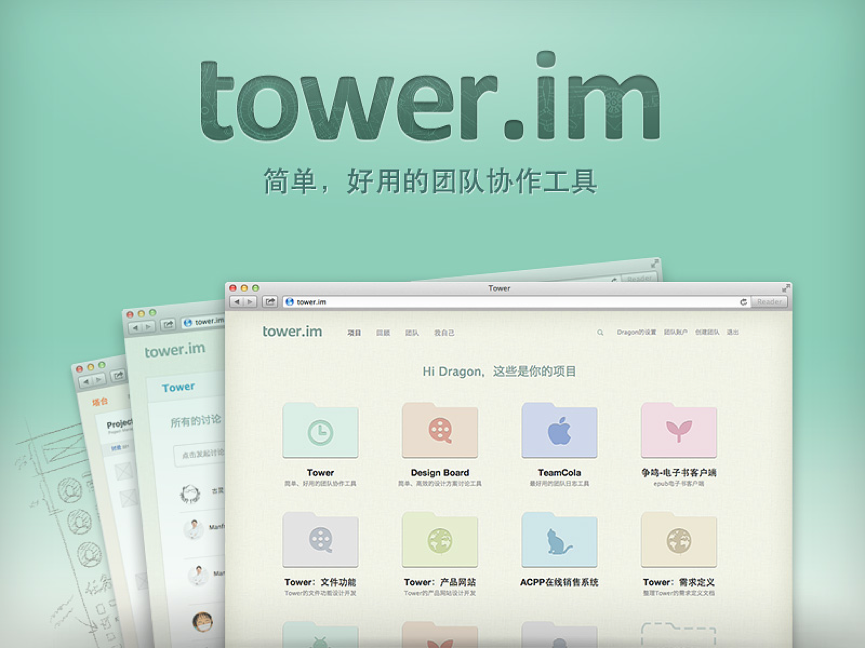 Creator of screenless TV: Xgimi
"Screenless TV" seems to be a strange term, but you probably know it by its old-fashioned name: home theater, except that you can now enjoy as much and even more, without huge cases and complex cables. Xgimi has a competitive product line-up from economic to luxurious screenless TV systems that integrate FHD projectors and Harman/Kardon stereo. With intelligent projection control, it can display at up to 116 inches screen with very slight distortion and noise. Its intelligent operation system is another impressive addition. You will have accesses to an enormous amount of video resources thanks to its cooperation with top-notch content providers.
As you may know, Chengdu is a city of high-quality leisure life. From traditional tea-dripping and Sichuan opera to various bars and nightclubs in Chengdu. Using an Xgimi screenless TV is definitely a plus to the fun atmosphere. If you are going to throw a party with you friends, be it a movie party or a video game night, an Xgimi screenless TV will sure bring forth a larger size of happiness.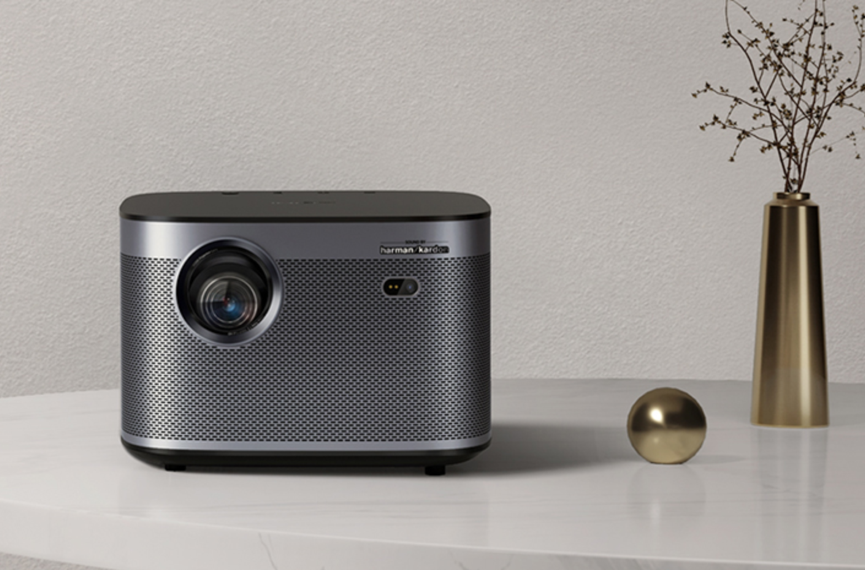 Sports are the new social: Codoon Sports
Speaking of sports Apps, you might think of many big names: Keep, Runkeeper, Strava, to name a few. You may have also learnt about Codoon, one of China's most popular sports and wellness Apps available on iOS and Android devices, plus various smart wearables such as your Apple Watch. Featuring GPS tracking, it can clearly tell your path of running, and display your speed, pace, calorie burnt, and many other numbers, all in beautiful graphics, so that you can know not only how long or fast you run or train, but also how your sports help to improve your wellness. Besides, Codoon has established a large social platform, allowing you to share your path, compete your performance with others, and join many users in your neighborhood in numerous run clubs to make new friends and expand your social circle.
Chengdu is one of the few cities in Sichuan Province to have plains, making it an ideal home for runners. In fact, the 2019 Chengdu Marathon will begin on October 27th. Running and gym have been a new fashion to Chengdu's young generations, and you can't deny the influence of sports Apps with social features.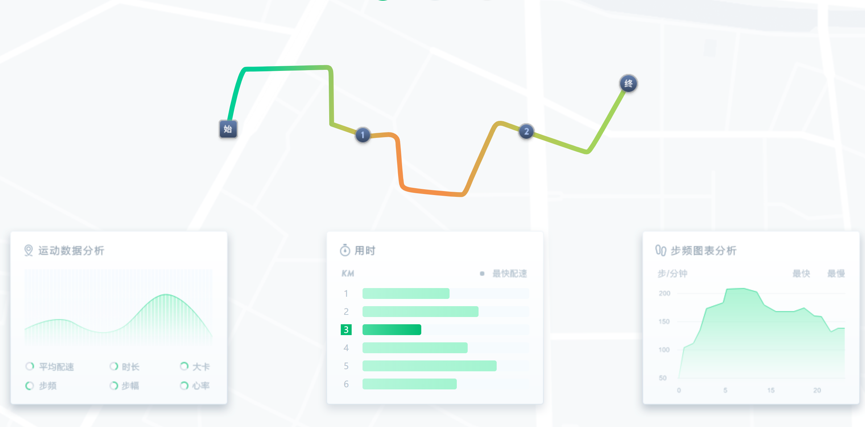 Many foreigners know Chengdu for giant pandas, natural scenery and food, but it is actually a city of fast development in all ways, especially in internet technologies. Keep an eye on this City via its official website: https://www.gochengdu.cn/, and it can surprise you consistently.