Becoming a homeowner is exciting. Mortgages, on the other hand, may seem a little less fun. It may be a bit daunting to find the best mortgage lender and mortgage rate, but don't fret. The more you know, the more you'll grow into a comfortable homeowner! Here are a few things you'll need to have to qualify for a mortgage:
Background Check and Credit Report
Before qualifying for a mortgage, you'll have to undergo a background check and credit score report. Background checks are typically done through online services such as GoLookUp. GoLookUp is an online search engine that provides free background checks, contact information, public records, arrest records, and much more sensitive information that is valuable for establishing safe connections. Background checks are essential for learning about any criminal history or employment history of the applicant; not only are they looking for safe patterns in your history, but it also saves the mortgage lender time in deciding if there would be any potential risks.
A credit report is another major factor of yours that will be checked while being considered for a home loan. Having a fair or good credit score is ideal; the better your score is, the lower your interest rate will be! A lower rate is always a good idea for when you become a borrower. This will help you pay off the loan in less time, and free up your money for plans in the better future.
Credit scores can be a bit daunting, but here are a few tips on how you can help achieve a fair credit for yourself:
Make more frequent credit card payments (while being consistent with paying them on time)
Pay off as much debt as you can (if not all!)
Keep your accounts open even after you've paid them off
Home Loan
Unless you're an expert saver and have the cash readily available to purchase your new home, it's likely that you'll need to take out a mortgage loan from a lender. Finding a low rate home loan is essential; it's important to get the best mortgage rate that aligns with your financial plans. At savings.com.au, there is a list of mortgage lenders with low home interest rates available for home buyers. They also provide the adjustable-rate mortgage and monthly mortgage payments. If you do decide to take out a home loan, explore your options and seek professional financial counseling before making the move. You want to make sure the agreements of your loans are sustainable in the long run.
Ready, Set, Saved: Down Payment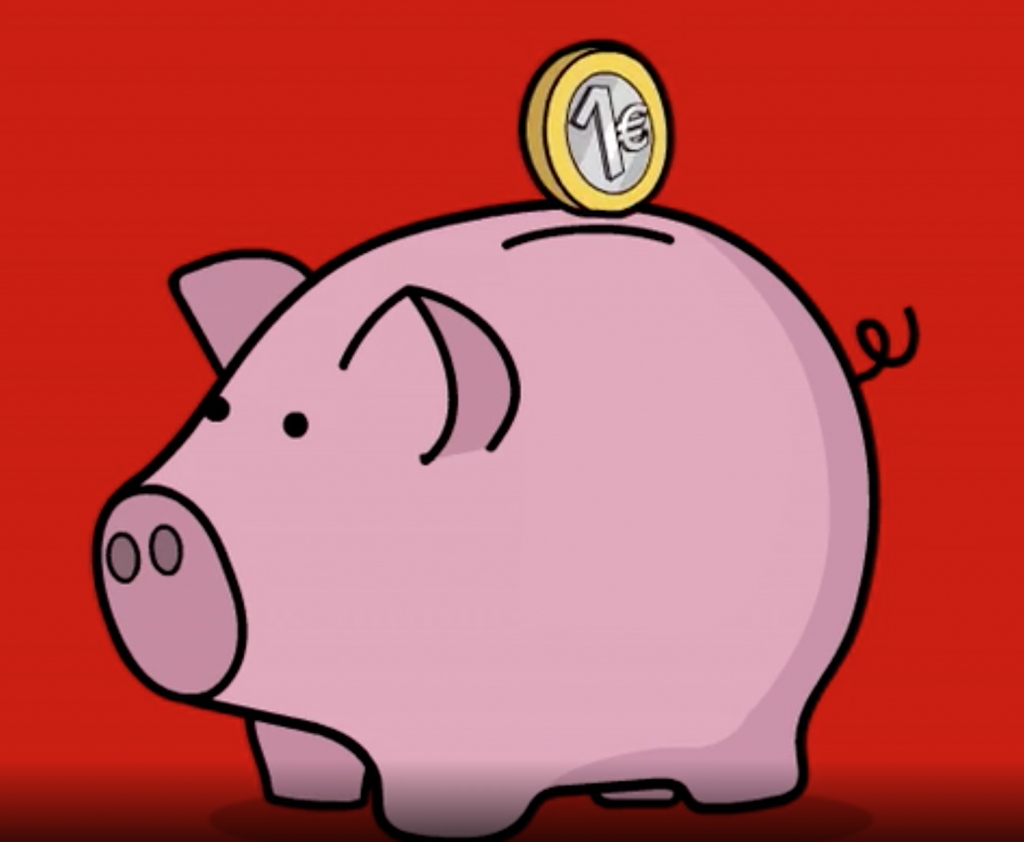 In addition to your credit score and background check, the amount of cash you have saved for your house will set the tone for your home loan. Ideally, several home loans would like to see at least 20% of cash saved for the down payment. When it comes to the down payment, it's helpful to have a good idea of what the best mortgage rate looks like for you. Take some time to look at how much you'd like to save, and how much you're comfortable with paying as a mortgage payment. Situations are different for every home buyer; when making that decision on what the down payment will look like, give yourself patience as you figure out a plan to reach that goal!
That 20% can seem a little nerve-wracking, but here are a few simple steps to get started on saving for your down payment:
Consult with your local bank to open a savings account
Include a savings factor into your budget
Work your credit card debt down (again, imagine what you can do with the money instead of those monthly payments!)
Congratulations on taking the first steps to start your home-buying journey!