When most people think of a ceiling fan, they essentially think of a simple device that circulates air. Well, that's pretty much what a ceiling fan is in theory, but when you get right down to it, a ceiling fan is much more than that. It's capable of providing lighting, it adds a certain ambiance to a room, and the right designs can make the biggest differences in the world. These are must-have appliances for any home, and there are tremendous things that much be considered when choosing one. Whether you're buying one for the indoors, outdoors, or doing a simple replacement, there are tons of things that one must consider.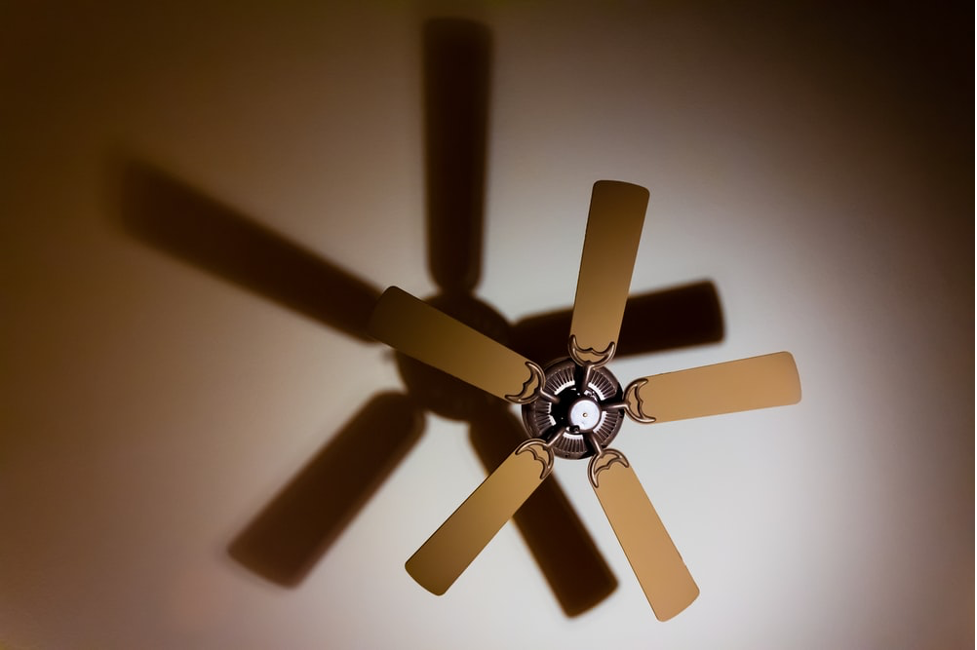 Starting With Your Budget
These days it doesn't matter if you are shopping with a $50, $100, or even $1,500 budget, there will be a ceiling fan to match your budget. Now, this doesn't mean that the $50 fans will be equal in quality and dependability to that of the $200 fans. That would be a flat-out lie. What you need to know is, there is a quality fan that will fit into your budget range, regardless of what that range is. Just because you only have $50 to spend, it doesn't necessarily mean you won't be able to find a quality fan. It just means you might be lacking in some features or décor, but you can still find a fan that lights and produces the airflow needed.
Where Is The Fan Going?
When choosing ceiling fans, most people think it is the styles and designs that make the biggest differences. Unfortunately, this couldn't be further from the truth. It's all about where that fan is going. Purchasing a fan for your outdoor dining area is much different than purchasing a fan for your living room or one for your child's room. It's almost an entirely different process. And this is because each location is exposed to unique elements, which can affect the performance as well as the life of that fan. If you're buying one that will be exposed to the outdoor elements, you want to consider something a little more rugged. Make sure you take the time to learn about the ratings and where each type of fan should be used. UL Damp-Rated Fans can hold humidity and moisture, whereas UL Dry-Rated Fans as known more for their wooden blade designs and make better indoor applications.
Size Matters!
In addition to all this, fans are not a one-size-fits-all kind of product. You can't buy a fan with a 42-inch blade span and expect it to adequately cover a space of over 400 square feet. The fan simply wouldn't be able to keep up. You would at least need one with a blade span of over 62 inches capable of producing 5,500 to 13,500 CFMs. Fans can come in a wide range of sizes. You'll find everything from a 42-inch span to over 62-inch spans available. With that being said, the best place to start is by knowing the square footage of the area you are working with. You can get this measurement by measuring the length and width of the room and them multiplying the two measurements. (12 feet x 12 feet – 144 square feet).