If you're in the insurance industry, then you likely deal with a lot of customer interactions. Whether it's a phone call from a customer looking to lower their rate or an email from someone with questions about their coverage or premiums, it's vital to your business's success that you're able to field these sorts of inquiries in a timely and efficient manner. One way to go about doing this is to use call center software to boost your workforce's productivity and capabilities. Here are five call center features to improve your insurance business.
CRM Integration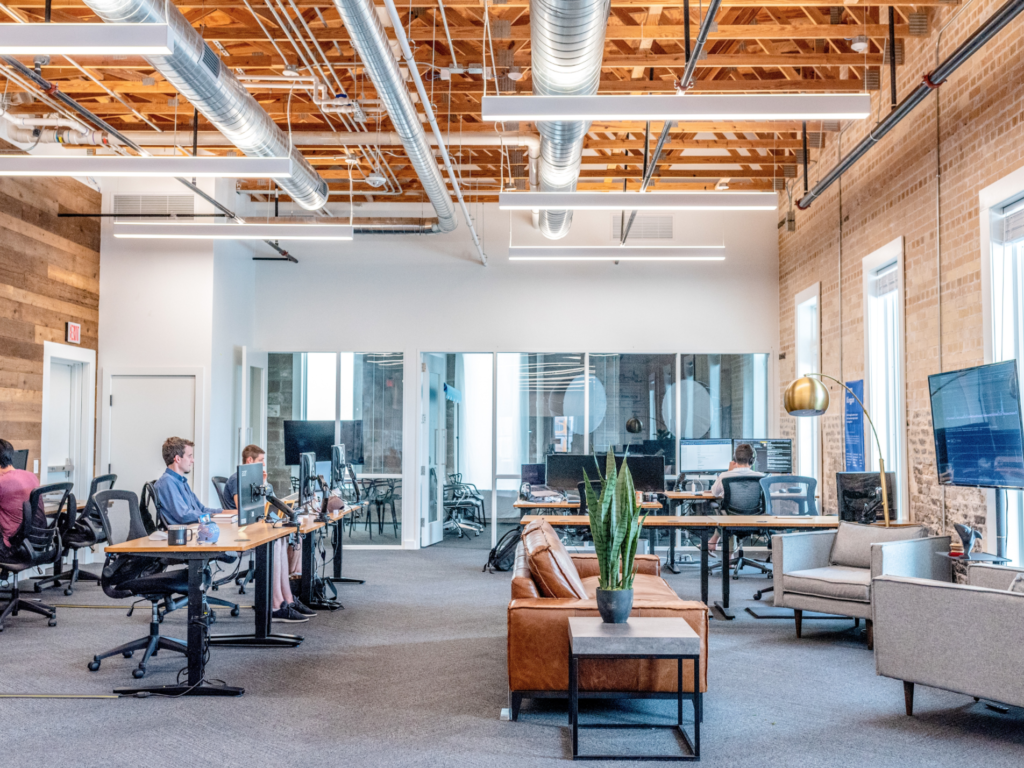 If you're a large insurance company, you likely have tens of thousands of customers. As a result, managing your customer data is an important part of providing your service. If you have call center software that integrates with your CRM platform, it's much easier to provide a personalized customer experience where agents can reference customer loyalty and aspects of their coverage. Regardless of whether you use Salesforce or Zendesk, there are plenty of call center solutions that can leverage this data in powerful ways for your customers and your business.
Omnichannel Communication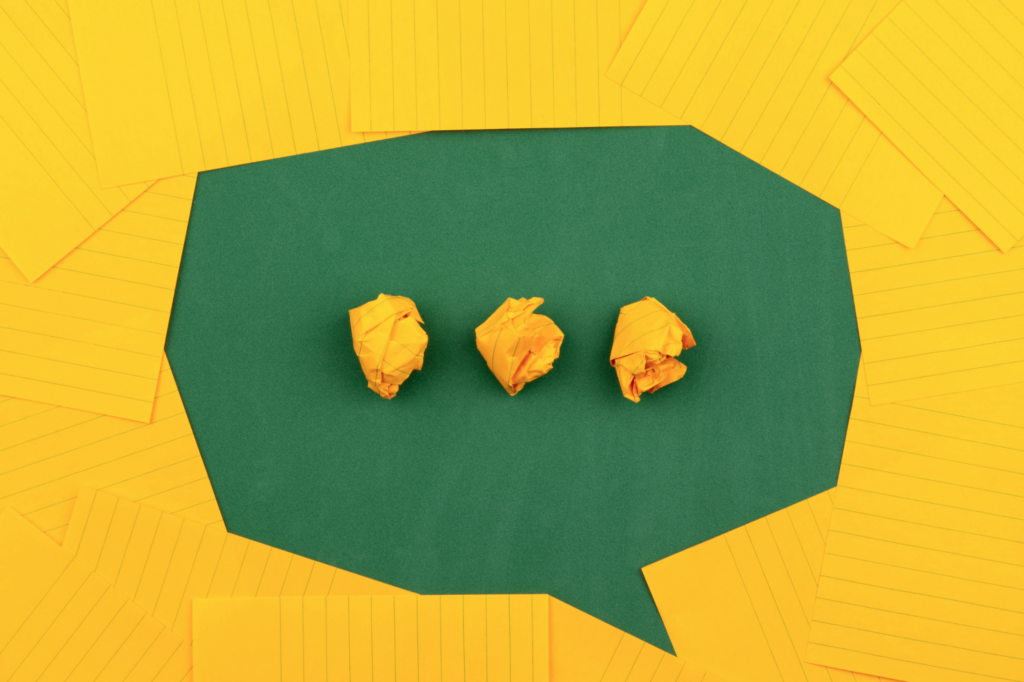 Nowadays, customers are always on the go. As a result, it's important that you can cater to them using different methods of communication. After all, it's not always possible for someone to pick up the phone and dial your business. Thus, omnichannel communication tools have become increasingly important as a method of offering seamless service across communication channels. Whether it's SMS messages, email, or live web chat, an omnichannel approach ensures that you can connect with your customers when and how it's most convenient for them.
Predictive Dialer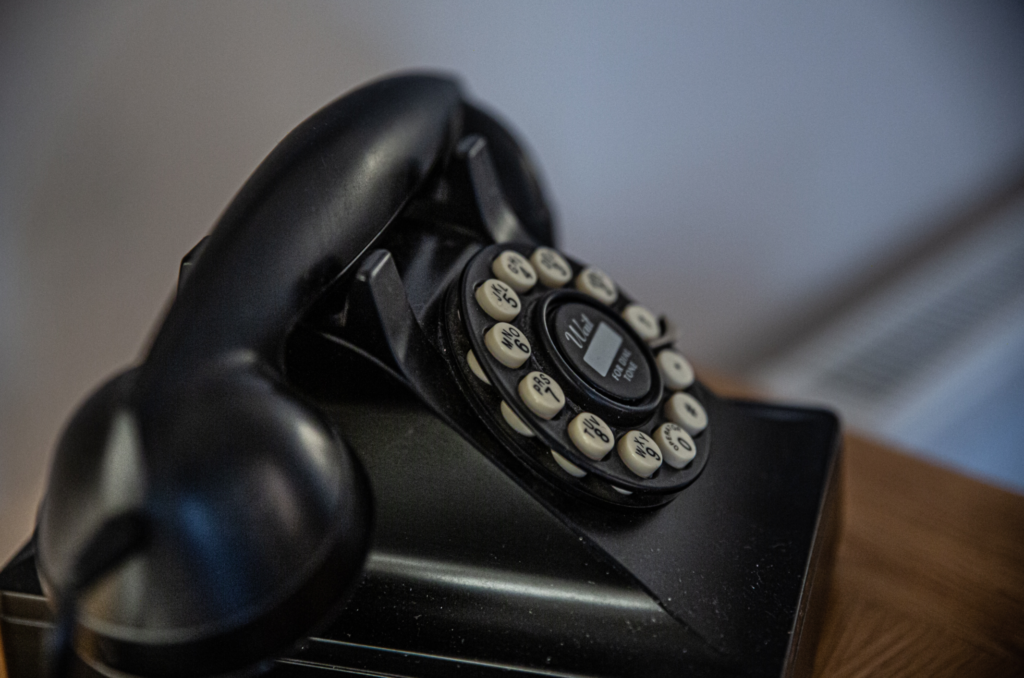 If your insurance company has a sales department calling individuals, a predictive dialer can be a gamechanger. This is because predictive dialers use a list of telephone numbers in your database and begin making calls automatically. Once a person has actually answered the phone, your agent is connected to the call. This saves your agents precious time that could be made on the phone, rather than having them wait to see if someone will answer or if the phonecall will just go to voicemail.
Conversational IVR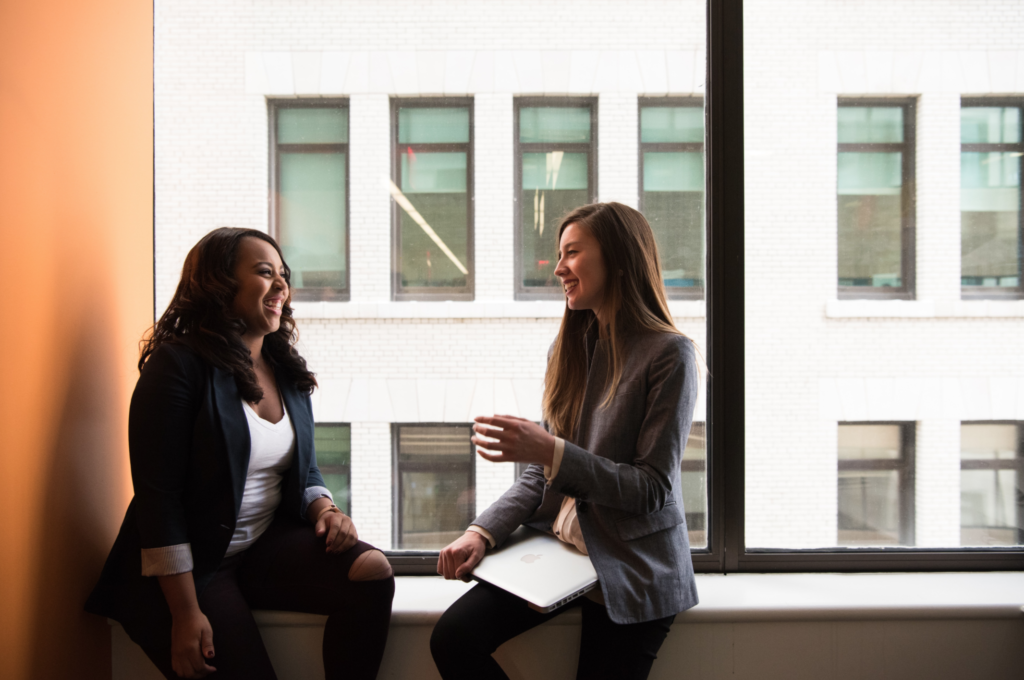 You likely have many departments to field different calls, yet you still want only one or two centralized phone numbers for customers to have to call when they need phone support. Conversational IVR can make this much easier than just having customers wait for numeric prompts. Instead, AI bots and language processing tools "listen" to what the customer is in need of, and then route the call to the appropriate agent. This makes it much simpler for both parties to connect, whether it's a call about copay amounts, a doctor's office requesting prior authorization, or a new customer interested in when they might receive their paper insurance cards.
Cloud-Based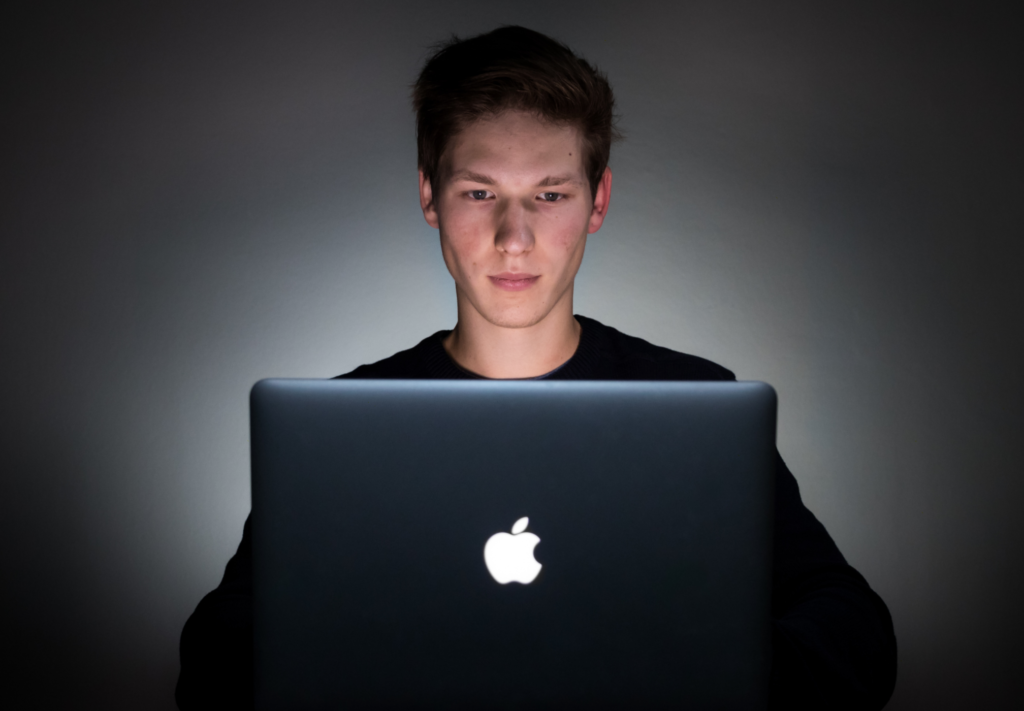 A web-based system for handling all outbound and inbound calls can streamline your workforce considerably. For example, since you don't need to have a physical location for your call center, you're likely to have far fewer costs when it comes to infrastructure while still being able to manage your team in-house. A cloud-based approach also means that you can offer employees the perk of working from home and may mean that you attract top-notch talent as a result.
Having the right call center features to boost your insurance company's productivity can make a world of difference. After all, when someone is rebuilding after a disaster, the last thing they want to deal with is being routed to multiple agents before they get their question dealt with. While you may not need all of the previous features in order to work better, the best call center software is sure to have these capabilities. Keep the above features in mind when you're evaluating call center solutions, and you're sure to make the right decision.