According to the U.S. Bureau of Labor Statistics, 29 percent of workers could work at home and 25 percent did occasionally in 2017-2018. And, according to a recent article in Forbes, research has found that working from home has the potential to be beneficial to employees productivity, mental health, and work/life balance. Whether your home office is a place to get away from it all or you're able to work from home; in the long run, you want your home's office to be a place of productivity either way.
Setting up your home office can be fun, but it can also be stressful. Check out these nine must-have items for a productive home office:
1) Internet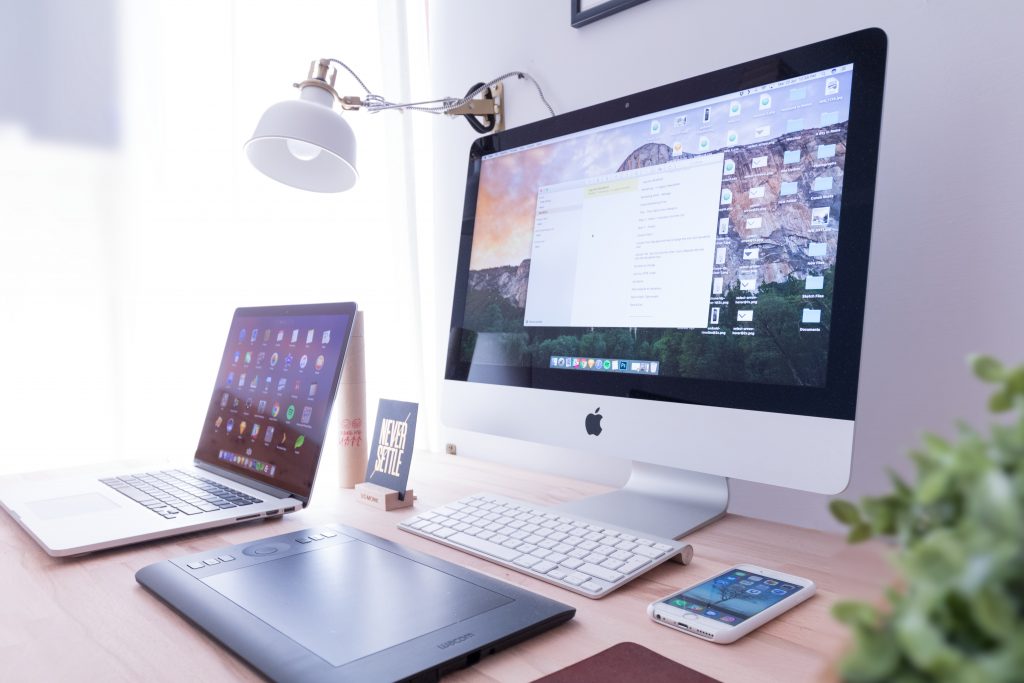 Internet plans are a necessity for working from home in modern-day America. Between the growing need for social media and a work email address, high-speed internet is going to be one of the most important things to have when it comes to any home office.
When it comes to picking the ideal internet service provider, the best place to start is to compare internet plans with iSelect as this service will not require an additional charge for their expertise. Their fantastic customer service staff will help you understand the best internet service provider for your needs when it comes to actual speeds (like upload speed and download speed), equipment fees, installation fees, special offers, any additional fees, and whether you wish to bundle your home internet service with your home phone.
2) A Phone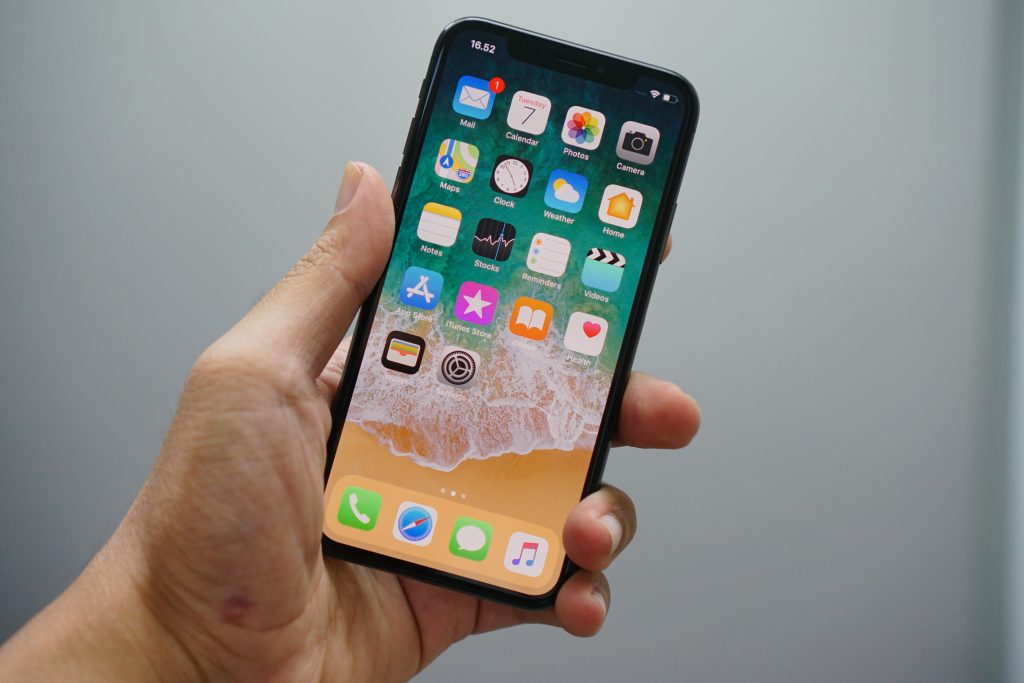 Depending on the type of work you do from home, you're going to want to have a phone (likely, with unlimited data) so that you can get in contact with clients, your boss, and other coworkers. Whether it's Verizon Fios, AT&T, or a different service provider; you're going to want to have a phone service that fits your professional needs as it's important for your phone number to remain consistent.
3) A Great Pen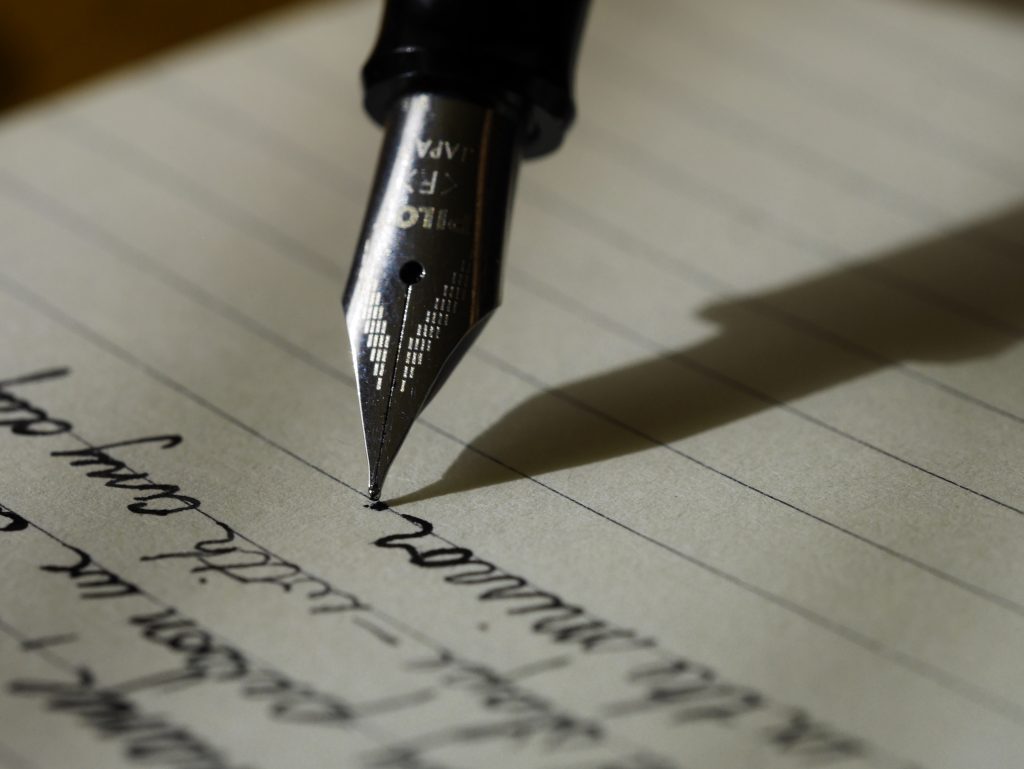 You could get a cheap box of pencils or ballpoint pens to meet your writing needs, however, there is something professional about a great fountain pen. If you desire elegance, consider a brand like Montblanc. Montblanc makes elegant ballpoint pens, fountain pens, and ink refills (although this brand can be pricey). Or, for pens in more fantasy-like designs, consider a brand like Montegrappa that also makes fountain pens and rollerball pens, but offers nibs in old fashion designs (perfect for calligraphy) and they have ink fountain pen ink refills and several new arrivals.
4) A Chair for Back Support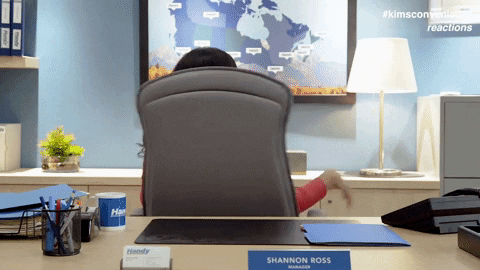 Experts say that up to 80 percent of Americans will experience back pain at some point in their lives, according to the American Chiropractic Association. One of the ways to prevent this is by maintaining a good posture. Investing in a chair that prevents back pain can prevent disability in the long run (especially if you're working from home).
5) Something for Notes
Whether it's a dry erase board, a chalkboard, or a hoard of multi-colored Post-its; it's important to have something ready that you can make quick notes on.
6) A Comfortable Mouse
According to the Mayo Clinic, there is some evidence that mouse use could have an effect on the development of carpal tunnel syndrome. Getting a mouse that doesn't strain your wrist and keeps it in the middle position is the best way to prevent this.
7) Inspirational Mugs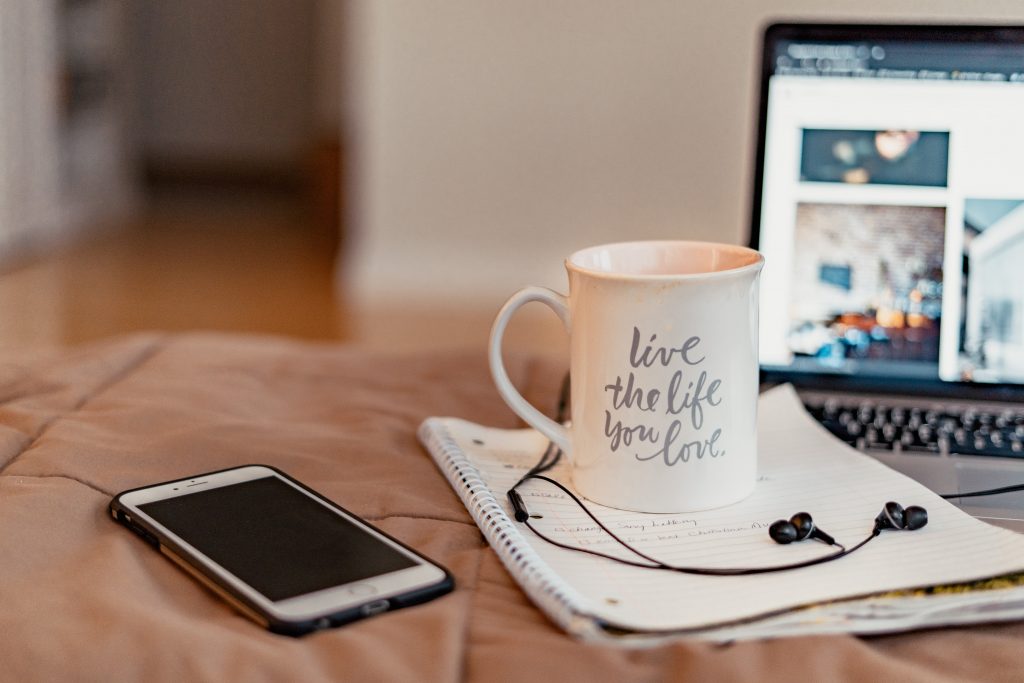 While the coffee is normally kept in the kitchen, the mugs you bring into the office with you should lift your spirit throughout the day (or at least make you chuckle).
8) A Plant
Working from home, you can easily end up spending the whole day cooped up in your office. Keeping a plant in your office and reminding yourself to open a window can be a nice way to stay in touch with nature and keep your mood in check during those long days working on a project.
9) A Computer (With a Camera)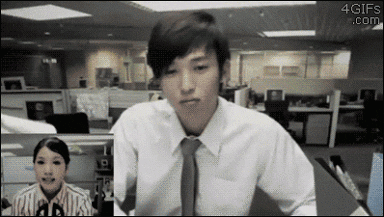 Computers (particularly, laptops) give you the ability to work from anywhere, which is probably why, according to Statista, in February of 2019, 74 percent of Americans owned a desktop or laptop computer. Making sure to have a computer with a camera is going to be ideal for those working from home as a camera will allow for video conference calls.