Real estate is a booming market in Kerala. Every day, there are hundreds of people who decide to invest in an apartment or flat to fulfill their lifelong dream of owning a home of their own. The rapid change from owning a house nestled within one's own plot of land to owing an apartment that gives easy accessibility without skimping on basic amenities is something that metropolitan cities in Kerala have embraced at a faster rate. Kochi, Thrissur, Trivandrum are some examples where the effects of urbanization has reflected in the residential culture of the people. Thrissur especially is undergoing a significant change in its skyline, with apartments in Thrissur dominating the landscape. The city is an IT and cultural hub of Kerala, and therefore attracts people from various walks of life. Owning a flat in Thrissur is not as complicated or difficult as it used to be since builders in Thrissur are coming up with innovative projects that embrace the changing trends of contemporary lifestyle. Here are a few trends to watch out for in the real estate sector in Thrissur.
As safe, an investment option as ever before – Apartments in Thrissur are a safe bet for some non-risky investment. When searching for investment avenues, typical solutions like Gold have recently seen a slump in return on investment (ROI). Although flats in Thrissur are subject to occasional slowdowns, Thrissur being a fast-growing hub buck the trend by offering amazingly high value for the amount spent. Flat owners can get very competitive rent from tenants if they choose to rent out their apartment in Thrissur. The high demand also ensures that there are a lot of takers for pre-owned apartments if owners have a plan to sell them later on.
Price defined by the location – The location of an apartment is crucial to its value over time. This is not a new trend but is expected to exert a significant influence on the demand and price of flats in Thrissur. Builders in Thrissur have commissioned projects that are near employment hubs and travel points. So, a higher percentage of the population in Thrissur is actively looking for apartments in places like these. If you are an owner of a flat in Thrissur that is near to key landmarks, then it will fetch you good rent or resale value due to its excellent location in the city. It's a win-win situation for all parties involved and therefore you are more likely to gain out of it. Also for some, buying a second home for investment is also a notable trend.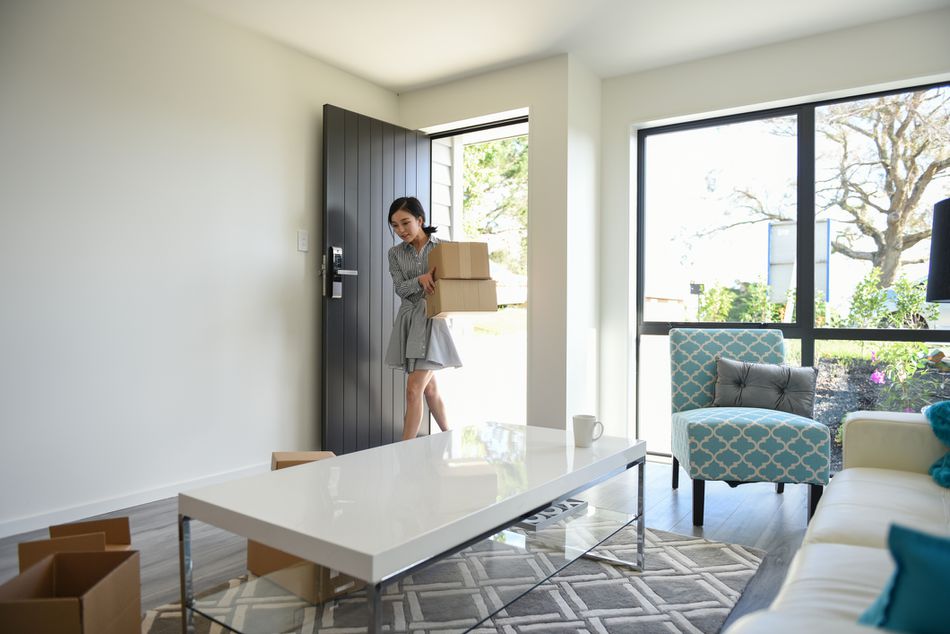 Exclusive and value-added services gain traction – The real estate boom in Thrissur has meant that there are so many reputed builders trying to compete for the customer's attention with apartment projects in key localities offer best in class amenities. This saturation of the market has proved to be great for customers, and builders in Thrissur are always on their toes to innovate constantly. Technology fuelled amenities like green homes, smart automation, and other exclusive services is the new trend in town. Many potential homeowners, especially the younger generation, want their homes to have a minimal environmental footprint and therefore are very considerate when buying an apartment. This indicates that location and amenities are not just enough; apartments in Thrissur need to push boundaries in terms of green energy, minimalism, and luxury. Such innovations also need to provide tangible benefits to the owner of the flat.
Other trends like urban agriculture, terrace garden plants – where owners grow fruits and vegetables on rooftop gardens, have become a trend in Thrissur as more and more people are keen on adopting them.
So these are some of the apartment trends in Thrissur that will help you make an informed decision about investing in a flat in Kerala's fastest-growing cultural capital.