Studies have long proven that blissful sleep plays a vital role in good health and well-being throughout our lifetime. A good night's sleep can not only help protect our mental and physical health, but also improve the quality of our daily life. Since sleeping is closely associated with bedding accessories, how can we choose ideal ones according to various materials? In this article, we will walk you through this question. Read on to know more.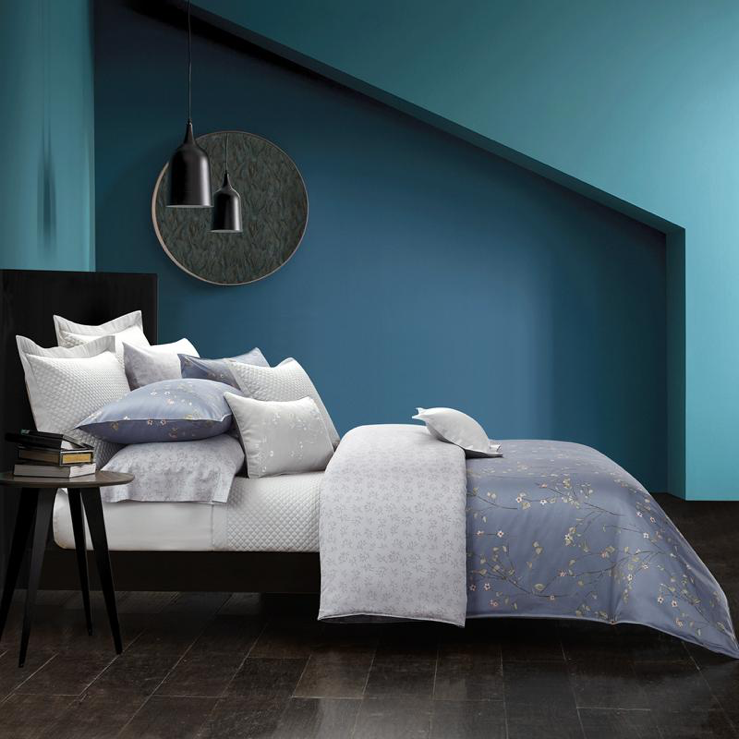 As a matter of fact, no one can bid goodbye to bedding accessories in our life and maybe that's the reason why an increasing number of bedding manufacturers strive to get into this prosperous industry. Actually, some excellent enterprises seize the business chance and successfully make a quick buck. A typical case is DEPERLITE. Embracing the French lifestyle and philosophy, DEPERLITE spares no effort to offer innovative and superior bedding accessories such as pillows and mattresses made in Europe under high-quality standards. The high-quality beddings and satisfactory customer service have earned DEPERLITE a good reputation and global trust in its field.
Here come four common materials used in bedding accessories
Cotton
Known as plant fiber, cotton is used for making light clothing with a nearly 700-year history. The excellent absorbency and hypoallergenic feature make cotton soft and comfortable. Thanks to its flexibility and natural softness, cotton is the first and the most extensive textile fiber in the world. The quality of the cotton fabric will depend on the thickness of the yarn used in the weaving as well as the number of threads per square centimeter. It should be noted that the greater the number of threads, the more comfortable the fabric will be. Because of their soft and light characters, cotton bedding accessories can get warm quickly once they and the human body are in contact.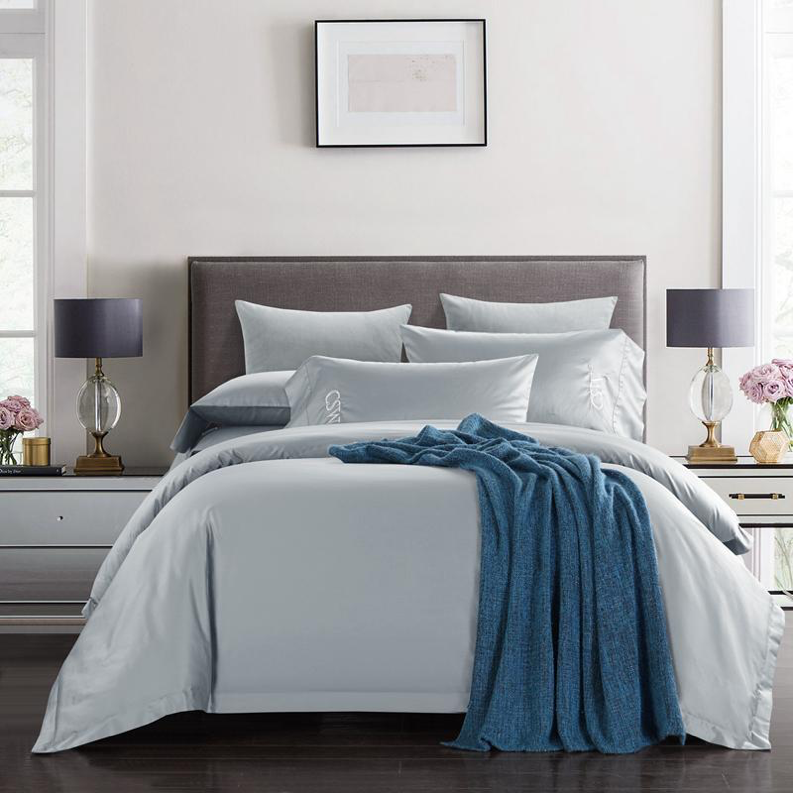 Flax
Flax is an ecological fiber, which requires very little fertilizer and pesticides. Besides, as for flax, there is no need for any irrigation. Flax is widely planted and grows in Europe, especially France. This kind of natural fiber is supple and durable, and can equip the fabric with hypoallergenic and thermoregulatory functions, which makes the linen fresh and breathable in summer, while insulated in winter. Linen is not easy to deform so that you don't need to iron it after washing it. In effect, even it is crumpled, it can disclose another sense of elegance. For example, linen sheets from DEPERLITE are favored and recognized by customers in Europe. Linen sheets are manufactured with the best-chosen eco-friendly materials under strict quality control, which totally meets French aesthetic and conforms to their living habits.
Flannel
Flannel, also called "pilou", is a lightweight fabric made initially from carded wool, and then gradually developed from cotton fibers. The strands after brushing will form a soft and insulating layer that has the ability to keep the heat from emitting. By shaving, it can adjust the surface fiber to limit the pilling, which will fade over time. As a result, many people are fond of flannel for its fluffy and comfortable features.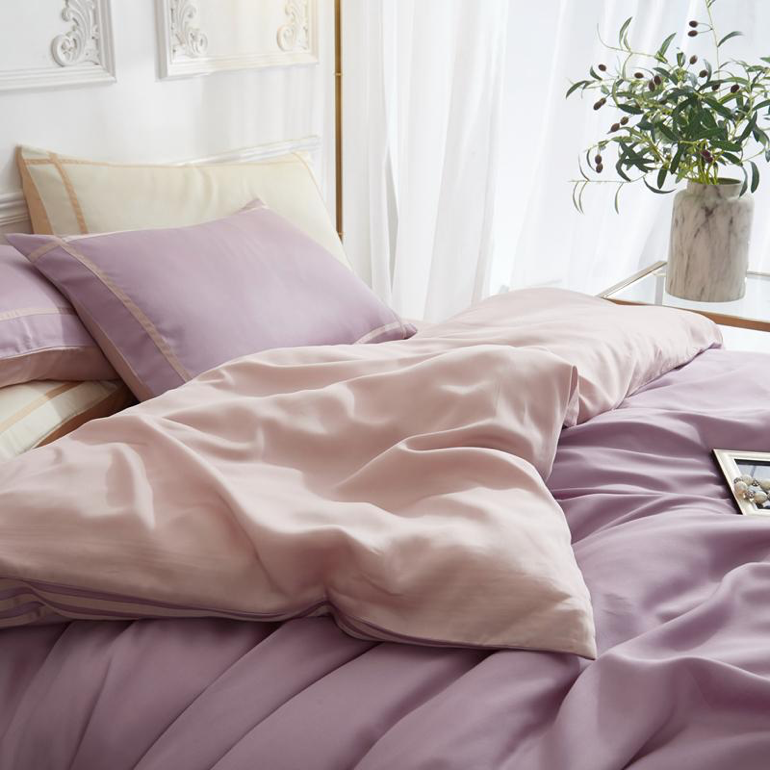 Polyester
Polyester is the most widely produced synthetic textile fiber in the world, which accounts for about 70% of the synthetic fibers used in the clothing industry. It is often mixed with other materials. Therefore, it can combine the advantages of both natural fiber and synthetic fiber. Polyester fabric is good at resisting wrinkles, and is easy to maintain. What's more, it can dry itself so fast that you can wash it whenever you want. One of the most crucial reasons some people like polyester bedding accessories is that, they are less expensive than cotton.
After you finish reading our article, I bet you gain knowledge about bedding accessories to a greater extent. If you happen to purchase a new sheet for your family, maybe you can consider the linen sheet from DEPERLITE. There is no doubt that it will surprise you and bring you a more comfortable and simpler life.