As a small business owner, you want to reach the widest audience possible while maintaining a high-standing in your community while your business grows. Improving your customer service and expanding your social media presence are useful techniques, but it can be difficult to maintain your company's reputation and promote your services at the same time. Online reputation management companies can take control of all the operations involved in PR, advertising, and SEO for your business.
Why use a reputation management service?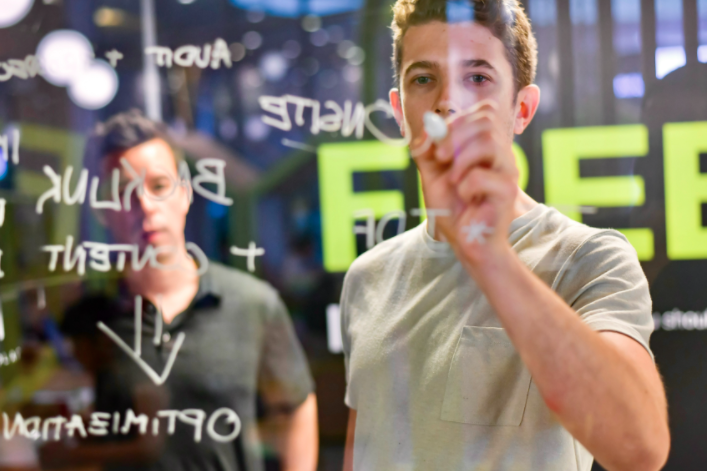 One of the most important marketing strategies is brand reputation management because as a business owner your online reputation can make or break your company. Especially for a small business owner, a positive online image is crucial for your company. That's why reputation management companies are such useful resources for small businesses. The job of online reputation management companies is to monitor the web for any mentions of your brand. If any negative content appears and begins to rank high on the search engine results page, this can start to hurt your brand's online perception and your website's placement in the search results. With the help of a reputation management company, your brand will continue to be perceived in a positive light.
Reputation management firms use social media marketing and digital PR techniques such as SEO, link building, search engine and review monitoring, and social media and website analytics to shape your company's online reputation. Online reputation management (ORM) is especially crucial during situations that are likely to turn into a PR crisis and hurt your online reputation exponentially. Reputation management firms' SEO services not only help small business owners avoid a PR crisis, but they can also help restore your small business' positive reputation and maintain a high rank on the search results page.
How do reputation management services monitor search engines?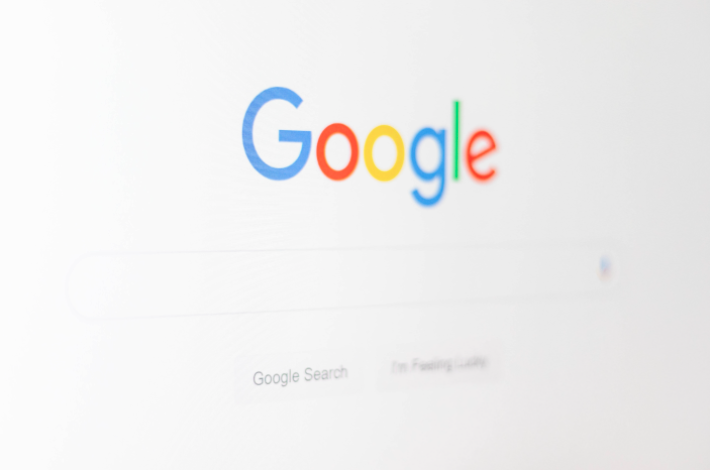 Your company's online presence and brand reputation can be heavily influenced by the first page of search engine results. Any negative content, even a single negative article, can be picked up by the search engine's algorithms and be pushed to the top of the SERP, leading to a negative online reputation amongst any potential customers searching for your local business for the first time. This can also negatively affect your website's rank on the search results page. Using a reputation management service to monitor search results and local SEO keywords in real-time is the best way to weed out negative search results that will hurt your online reputation.
How does Digital PR and backlink building work?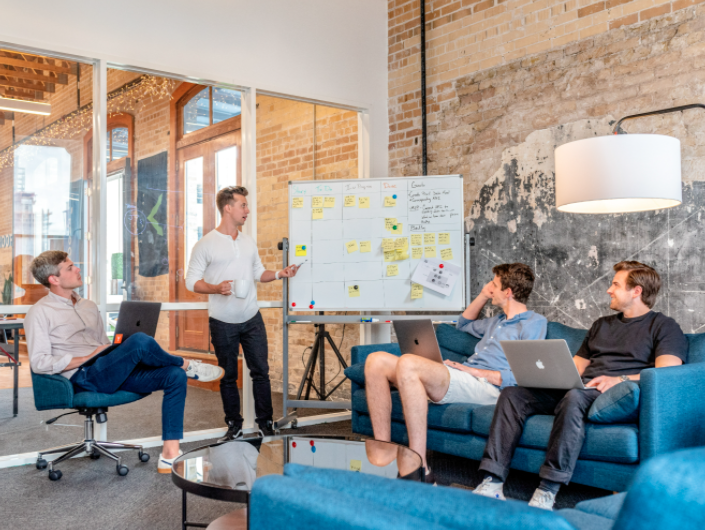 Digital public relations is a crucial element in maintaining your company's positive online reputation. Online reputation management services use public relations, reverse SEO strategies, content marketing, and link building in your website design to build a positive online image and protect your brand reputation from any negative results and associations on search engine results pages. Online reputation management firms can do all the work of a marketing agency while having expertise in search engine algorithms. Your web design, along with the digital marketing techniques of online reputation management companies, ensure positive content and customer feedback rank highest.
How do third-party review sites impact your business?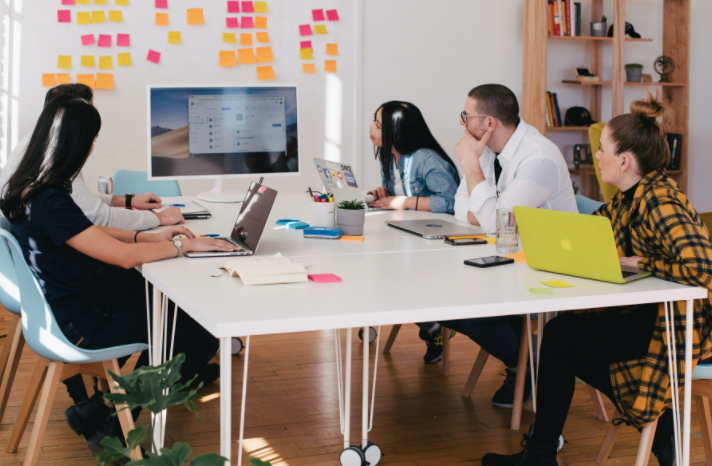 Third-party online review sites such as Yelp can be a great resource for local businesses. Positive reviews and testimonials from happy customers on these sites give your company a positive reputation, and it can encourage potential customers to visit your site. Similarly, any negative reviews or customer feedback can quickly reach these same potential customers and give your business a negative online reputation. Review management and review generation are great tools that online reputation management services use to combat the effects of bad reviews and negative content. Not only can online review management filter out negative reviews, they can also promote positive customer reviews and five-star ratings on the online communities and review sites that rank on the first page of the search results for your business.
How do reputation management services manage Social Media?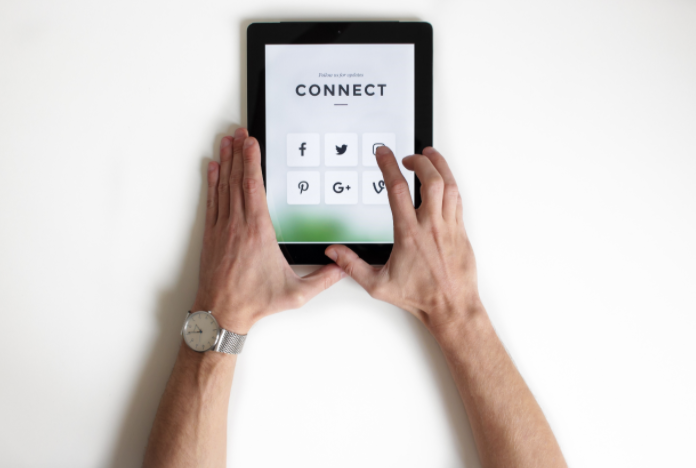 Online reputation management firms can also manage your social media accounts and monitor your brand's perception across different social networks. They are experts in social media marketing and online advertising, and they ensure that your online presence is broadening to target new potential customers while maintaining your positive online image. Social media can have a huge influence on your brand's online reputation, especially if you own a small local business. That's why online reputation management services scour social media profiles, online communities, and blog posts for customer feedback and mentions of your brand. If any negative content begins to trend, a reputation management agency can implement public relations strategies to promote positive content and conversations about your business. Reputation management agencies also know the best way to use social media marketing to restore your social media accounts to their good standing among blogs and other social media profiles.