The coronavirus pandemic has upended life in many ways. From the millions of people who've lost their jobs to the cancellation of large-scale events like concerts and theatrical performances, it's hard to think of any facet of American life that hasn't been touched by (and damaged by) the rapid spread of the virus.
While a tanking economy and workers being furloughed are certainly to be expected during any major crisis, some repercussions of the coronavirus have been a bit more startling. That's because, just like ignoring experts' social distancing recommendations and not wearing a mask, some of the ways that Americans and companies behave seem much less about the common good than they are about getting ahead. From porch piracy to robocalls and identity theft, here are just a few lesser-known ways the coronavirus is impacting American life.
Porch Piracy
With so many people sheltering-in-place during mandated self-quarantine protocols, delivery services have become increasingly important. Whether that's buying toilet paper online, ordering your groceries for delivery, or even just purchasing a yoga mat so that you can get a little exercise, you likely recognize just how important the mail is to your well-being these days. That being said, a rise in the importance of the packages you're delivered has led to a rise in porch piracy.
According to a 2020 study on porch piracy by US Packaging and Wrapping, porch piracy is on the rise, and some of the states with the highest incidences of porch theft, such as New York, Illinois, and California, have also had some of the highest numbers of coronavirus cases. Clearly, the coronavirus has made people more desperate than ever. Whether porch theft has increased as a way for people to get the essentials or as a way to make a quick buck in times of economic hardship, the end result is the same: anger and frustration that you don't have the goods you ordered and bewilderment that someone would treat a fellow human this way.
In order to combat repeated porch piracy, US Packaging and Wrapping recommends that you consider investing in a security camera or schedule your deliveries for a timeframe when you'll be able to pick up the package. If you're still going to work, you could also have your package delivered to your business for added safety. Another option is requiring a signature for all deliveries.
Robocalls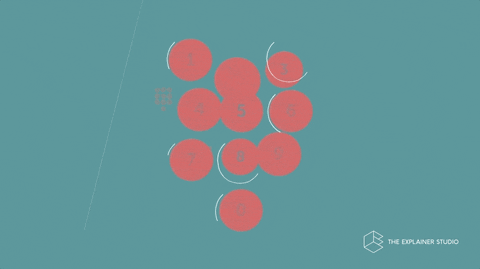 If you've noticed an uptick in the number of robocalls you've been getting, you aren't alone. It seems like many businesses are increasing their number of cold calls in an attempt to make up for lost business, which could be translating to your phone ringing more often from callers whose numbers you don't recognize.
If you do want to learn how to find out who called you, there are a variety of online resources to look into. Since robocalls are a form of harassment and may even be illegal, knowing what businesses are using this practice can help you take appropriate action against them.
Identity Theft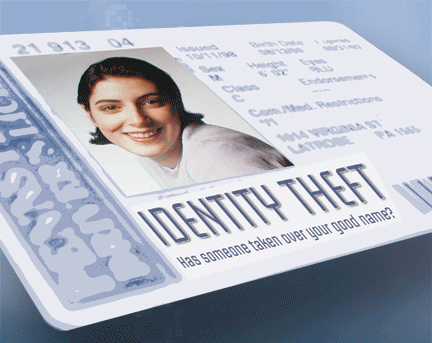 Sadly, identity theft has also been on a rise thanks to COVID-19. This is because scammers have taken advantage of the panic surrounding the coronavirus, not to mention the confusion regarding the IRS stimulus checks, to gain valuable personal data from consumers. At a time when so many Americans desperately need to cling onto their good credit scores, having your personal information comprised could be devastating. Thankfully, the Federal Trade Commission has a list of guidelines to follow to avoid coronavirus scams, ranging from advice on recognizing a true contact tracer to staying vigilant about your inbox.