As the latest in a string of bold, innovative decisions, the new digital banking start-up Qazikoo has decided to finance through Enterprise Investment Scheme (EIS) instead of traditional finance models. This will be a key decision in paving Qazikoo's way to sure success.
Traditional Finance Models
Historically, the only way to gain finance has been through a brick-and-mortar bank. Of course, the Internet has revolutionized the banking process and now there are a plethora of online lenders that can help your small business spread its wings and fly! One of these special investment options is the Enterprise Investment Scheme, which launched in 1994 with the success of small businesses in mind.
Benefits of EIS
The Enterprise Investment Scheme is a series of UK tax relief options designed to aid small businesses and encourage investments in tiny unquoted companies. EIS boasts helpful options including 30% upfront income tax relief and capital gains tax deferral. Having these options at your disposal will be crucial if your small business is ever in a difficult spot and needs a little extra help. Qazikoo recognized these advantages and that's why the start-up decided to forgo traditional finance models.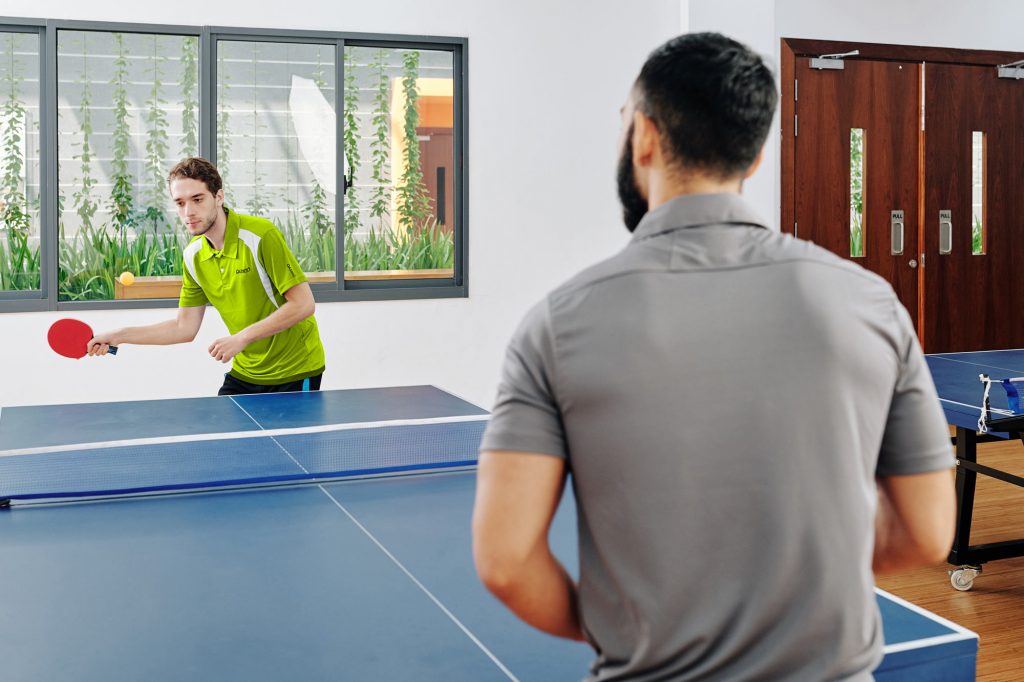 Critical Acclaim
Qazikoo is being praised by leaders in the finance world for boldly ploughing forward and creating a more equitable, accessible banking option for all. Big name banks will be hard-pressed to keep up as Qazikoo continues unveiling new partnerships, features and methods in the coming months.
Better, Together
By choosing to finance through EIS instead of traditional methods, Qazikoo is once again demonstrating to future clients how much they value entrepreneurs and small businesses. This finance model will be paramount in the success of not only of Qazikoo, but of the clients the online bank will begin serving upon its launch in late September.