Imagine this: your weekend finally arrives and you decide to ride your bicycle to release the annoyances in your mind. In front of you, there is also a person riding his bike wearing a fashionable smart helmet. Somehow, since then you just keep thinking that: go get yourself a smart helmet for the next ride.
It's an undeniable fact that an increasing number of cycling fans have great passion for smart helmet instead of a traditional helmet. They also consider the intelligent helmet as a must-have gadget for their cycling. As a result, many helmet manufacturers strive to create an innovative and cool smart helmet to meet cycling fans' aesthetic and needs. For example, as the world's first smart and safe cycling helmet brand, LIVALL has been devoted to creating the versatile smart helmet instead of the traditional one. It has strict standards and massive production capacity to meet market demand. This company currently has obtained more than 170 patents and received more than 10 international certifications which guarantee better helmet experience.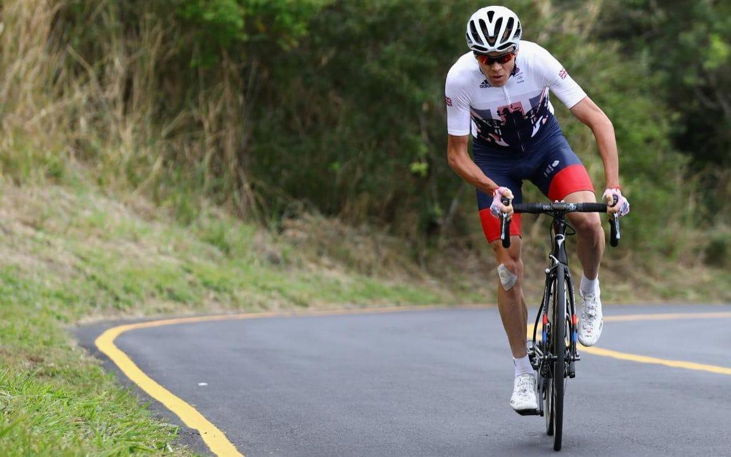 When it comes to the reason why cycling fans are fond of smart helmet, we summarize three explanations as follows.
A smart helmet can protect their heads from possible severe damage to a greater extent.
Because of the scientific structure and high-end materials of a smart helmet, the external impact force can be dispersed and buffered to avoid our fragile but important head being directly hit. Accidents are unexpected and uncontrollable. It has nothing to do with traffic conditions, your skill, your mentality and other factors. However, according to the report of the American Highway Safety Insurance Research, the risk of serious head injuries for people wearing a helmet in crash accidents has been reduced by 85%. Therefore, a robust smart helmet can be the best helper for your safety on your way.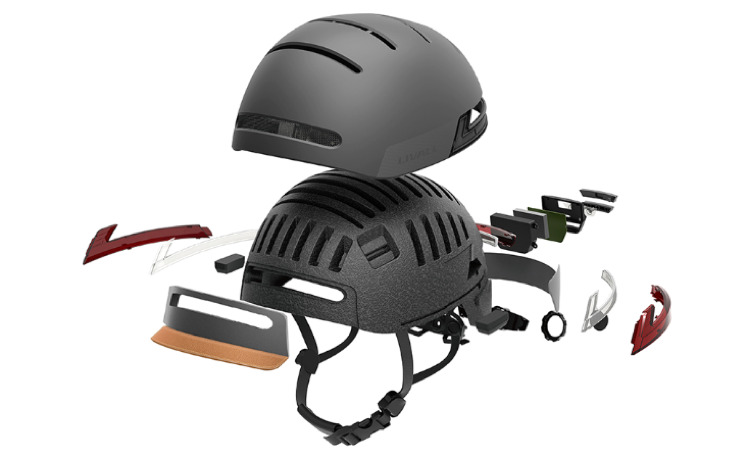 It should be noted that, except preventing your head from hitting, a smart helmet can also increase the degree of your life safety.
Take Bling Helmet BH51 M from LIVALL as an example. Equipped with advanced built-in mics and speakers, this smart helmet can connect with your phone via Bluetooth. As a result, you can take calls without holding the cellphone on your hand. The ability to hear turn-by-turn directions without looking at your phone is a significant safety plus as well. This smart helmet also has a powerful lighting system, which attracts many global cycling fans to add this product to their carts. The LED warning light and flashing turn signal lights are crucial for giving warnings to cars behind you and improve the probability of being seen, which much make sure your safety. If you are a huge fan for night riding, you can ride your bicycle wearing this fashionable and intelligent helmet your heart's content. Most importantly, when you wearing this smart helmet equipped with SOS Alert system, it can send immediate notification of your accident to your families. It means that your family will always be there for you no matter how far you ride.
A smart helmet can be a useful micro-recorder for people who like to collect their physical condition data during riding.
Riding is not only a low-carbon and environmentally-friendly lifestyle, but some people also regard it as one of the means of fitness. They like to ride with pedometers and other equipment, hoping to be able to record their heart rate, pulse and other data during exercise. However, most of these devices are inconvenient to wear. The good news here is: advanced technology successfully achieves integrating these devices into a smart helmet. By connecting with your mobile phone via Bluetooth, the smart helmet can record some physical condition data such as heart rate of users in real time.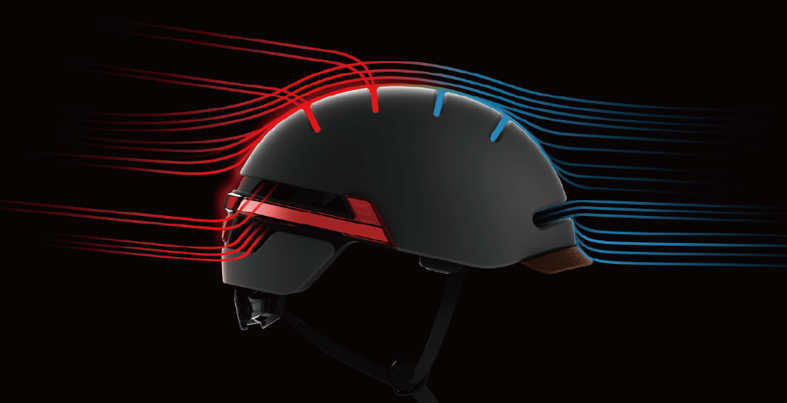 Actually, the strengths of the smart helmet are beyond your imagination. We believe that after you read this article you will capture the magic of smart helmet. Next time you ride your bike, hopefully you can wear your favorite intelligent helmet. If you don't know which one can be better, maybe you can try Bling Helmet BH51 M from LIVALL.