When shopping suitcases, different marketing language comes up which could make the whole process strenuous sometimes. Honestly, it doesn't have to be at all.
However, choosing the best of the bunch requires that you also have a better understanding of what those marketing terms mean. That is why we have created this piece to guide you through an important aspect of your next suitcase buying journey – the handles.
Understanding Telescopic Handles
There are sometimes when the trolley handle for your preferred suitcase is labelled as a telescopic handle. At other times, you might not find this in there – and not even care about it.
If there is one thing you should care about in the place of handles, though, it is whether or not they are telescopic.
Even though the term might sound complex, it simply means that the suitcase comes with a handle which can be extended from the body (just like a telescope), providing for better transportation chances.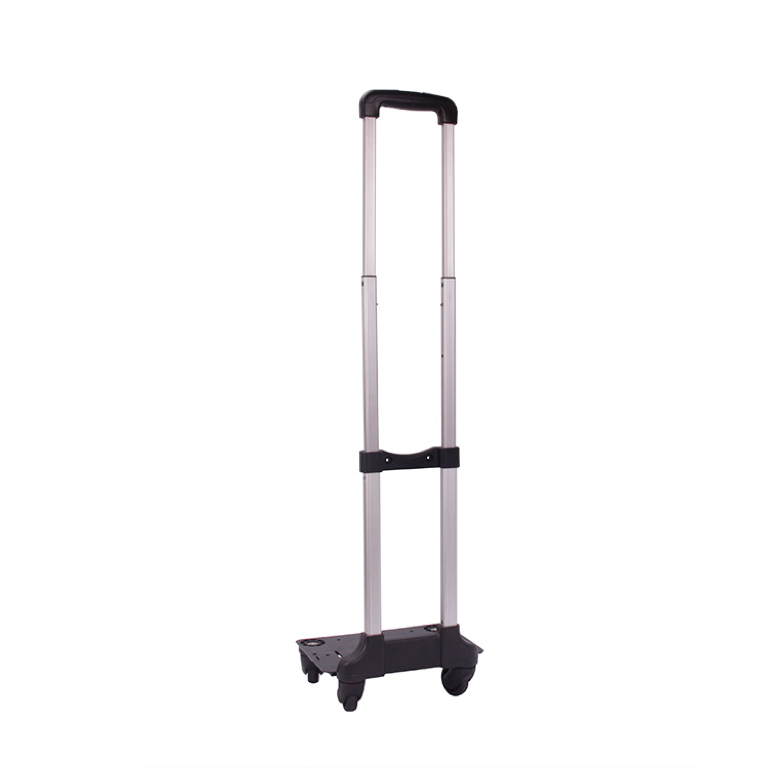 When sampling suitcases, you will observe that the best of them come with handles which can be extended in two ways. They will also lock firmly into place once they have been extended to any of the desired levels.
Now, a consideration to make here is checking whether the maximum height of the telescopic handle is comfortable for you. If you are on the tall side, that would be important to minimize instances of back pain and fatigue.
Likewise, you want to make sure the handle does not extend so little that it hits your heels while walking, or so much that it disturbs other travelers/ pedestrians coming behind you.
Understanding Ergonomic Luggage Handles
Ergonomics refer to a form of design which has been optimized for comfort and durability as much as possible. This can mean a lot of different things – from the handles we have explained above to the kind of wheels that comes with the suitcase.
Speaking of wheels, you can have either two or four of these on the suitcase. The two-wheeled options are generally more lightweight, but they don't balance well like the four-wheeled picks.
The choice will come down to personal preference here, but make sure you have tested out both picks first before any other thing.
Inside or Outside Handle
Your suitcase' handle can either be on the outside or inside. The choice is also dependent on what you want out of such a baggage.
One advantage of having the handle on the outside is that it is much cheaper and doesn't impact the internal packing space. However, they are more prone to being damaged on impact, which could destroy their importance in the first place.
The inside handle might impact the packing space, but that is bettered with newer models.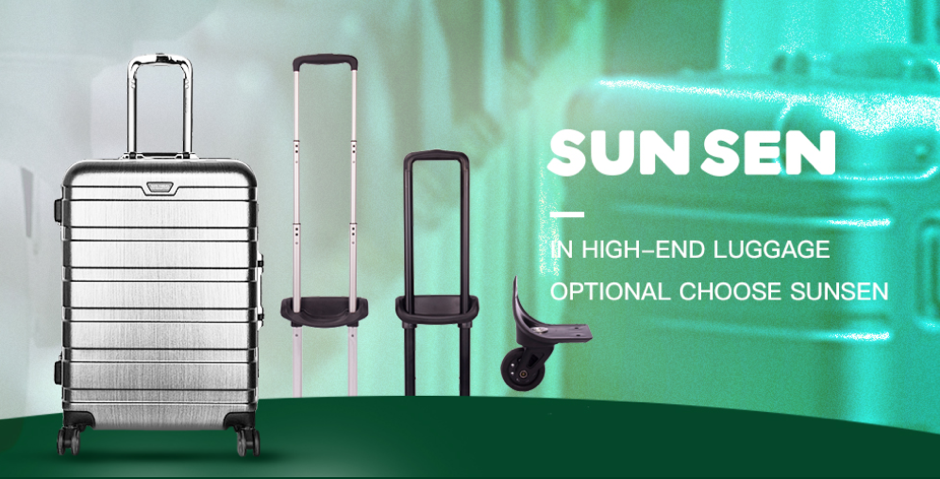 Looking at the Sunsen Luggage Pulley handle system for example, the unit has been made to be as flat as possible while still being sturdy. That way, it stays on the inside without taking up much space – and it is still as functional as can be.
Which luggage are you buying?
Now that you know what the handle tags are for, which suitcase will be your preferred pick?