Trail Camera, or as you might have also heard Scout camera/ Game camera find their use mostly in the hands of wildlife photographers. Those who are into wildlife watching are particularly keen on getting their hands on the best trail camera to enhance their experience. Even hunters and those who do research work and fieldwork in wildlife also use a trail camera to get a concentrated result. The specialty of these cameras lies in the fact that they can show raw footage of the animal even when the photographer is not present nearby. These cameras have now become a necessary commodity in your backpack if you are going for scouting or camping in a forest. A lot of people enjoy outdoor sports and it is adventures in these wild territories that make them look up for the best trail camera so that they can capture their moment of pride. 
Another benefit of having a trail camera is you can very conveniently keep a surveillance watch on several bird species, knowing about their habits and traits. These cameras help in finding out the behavioural patterns of animals and birds without human interference. The data collected is pure as the animal is completely free to perform on its own. These patterns might change in the presence of humans because animals sense fear and behave accordingly.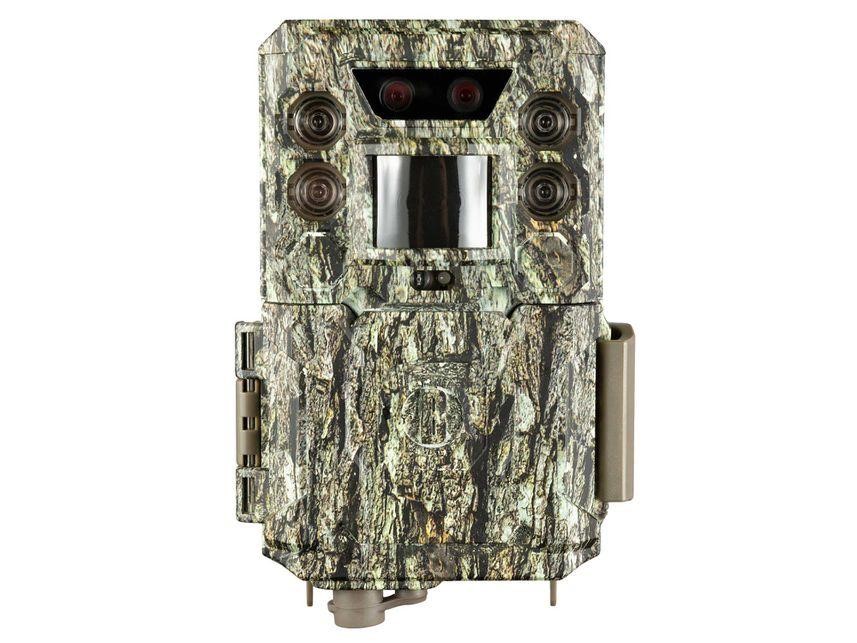 The basic principle behind the functioning of a trail camera is, you need to set it up in one location that is frequently visited by the animal. Now, if the animal moving around trips on the motion detector then the camera will instantly capture a snap.
You can get a basic trail camera with limited features for a price as low as a mere $50, but if you are ready to invest more into it then there are several high range trail cameras available in the market. These provide you with better picture quality and have several advanced features such as recording videos, accessing the camera via remote control, and infrared flash especially for your night shots. These cameras need to be installed in the area and so they come with screws and straps that help in mounting them. Follow the set of instructions and guidelines as listed by the camera manufacturer to install your camera. It is often advised to set up your device on a tree as it gives you a perfect round of alleviated shots. You can even use more than one trail camera to get shots from multiple angles or to cover more area.
Some of the Best Trail Cameras include:
1. Browning Patriot – The camera comes with a 24 MP lens and has a detection range of over 90 feet. The trigger speed of .15 second further helps in getting better pictures. There are options through which you can optimize daytime images and night time pictures.
2. Bushnell CORE DS Low Glow – The 30 MP lens and 0.6 trigger speed along with a 100-foot detection range let it capture frames that are sharper than those snapped by its peers.
3. Covert NBF22 – It has a 22 MP lens and a 100-foot flash range with a .9 second trigger speed. The High Definition video recording of this camera is pretty good for a camera of this price range.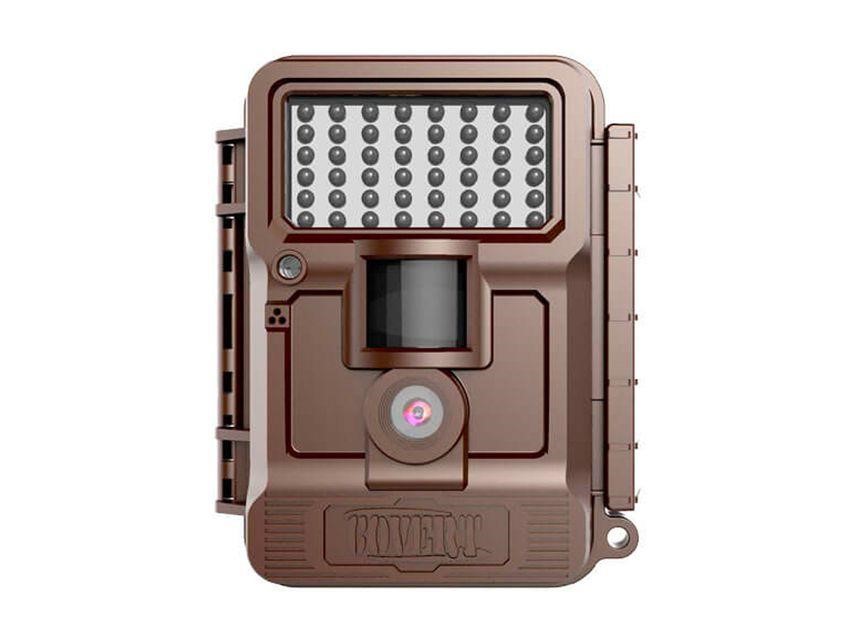 When purchasing a trail camera, always look for the performance of the camera under different light conditions such as dawn/dusk, midday, and night. Next, follow up on features such as its detection range, flash range, recovery time, trigger speed, and quite obviously photo quality.