Projectors can make that next event, family gathering or personal time of yours as memorable as can be. At the same time, they could also be the single factor that ruins everything.
When you choose your projector well, though, you don't have to fall in the latter category.
Here are some tips to ensure you always get the best projector when shopping for one.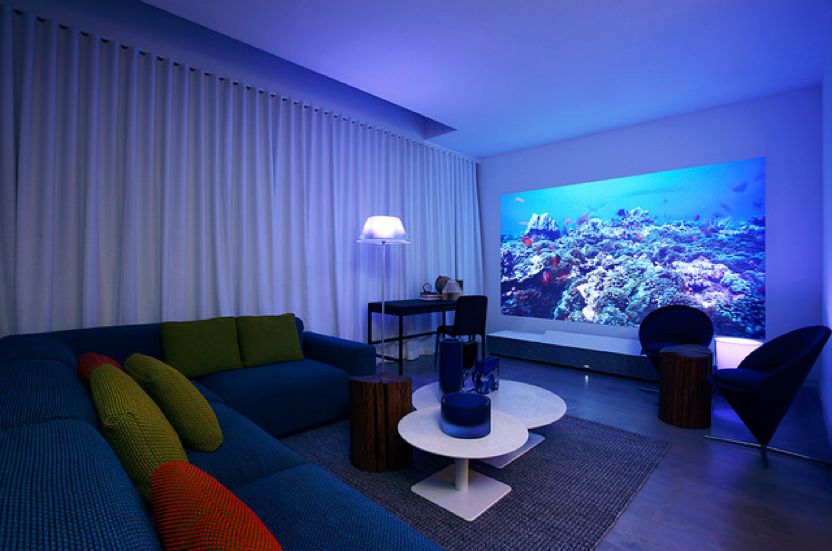 1. Brand name
There are a lot of projector OEMs out there today, and this can complicate the choice for many shoppers. It doesn't have to be, though.
Screen out the various brands based on how long they have been in the market. The longest-serving brands not only have social proof behind them, but they have also been doing something right to be in the market for that long.
That, and it becomes easier to get repairs and replacements done when you have a unit from a trusted, known brand.
2. Display Quality
Projectors push out images from smaller devices onto larger screens. When such expansions happen, there is bound to be a drop-in quality, or is there?
The best projector has been equipped with amazing pixilation which make it an ideal friend for the ultimate big screen experience. In other words, look at the resolutions sheet and know what video formats a projector supports before putting your money on it.
3. Technology
Buttressing the first point, just about everyone is now making a projector system. The question is if they are making it right.
From brightness to image definition, the top companies are leveraging cutting edge technology to bring users the best experience on their units. Follow that up with advanced tuning and metrics in different areas for the ultimate audio-visual experience, and we have a winner on our hands.
4. Sound
Many people don't know this, but your projector also has a huge impact on the sound quality. If you have ever been to a cinema, you will agree that the sound effect and quality is also a great determinant of how much a movie will be enjoyed.
Thus, be on the lookout for those projector systems with dedicated sound tuning. This shows you how much of an effort goes into ensuring the sound coming from your videos is as crisp as the image itself.
5. Portability
There was a time when projectors were all the mass and size. These days, functionality trumps size – leading manufacturers to developing highly powerful units in smaller frames. Besides better storage, the portable projectors also make for better movement from one place to another, and improved placement for use too.
Which projector should you choose?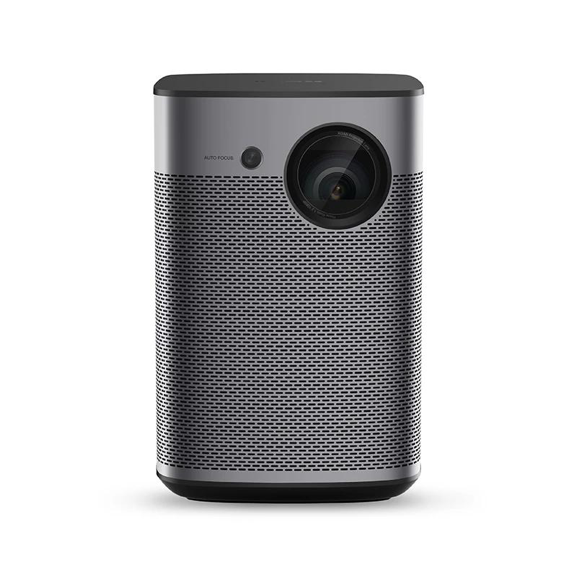 Refining your search with the above metrics and more, one of the projectors that will surely pop up on your radar is the XGimi Halo Smart Portable Projector. Developed by a company that has no less than 22 international awards to its name in 5 years of operations, you are sure this is no fluke.
Its set of dedicated, Harman Kardon-tuned speakers help contribute to the immersive Full HD, 3D experience that this projector supplies. Highly portable and carrying support for Android TV at heart, it is the modern-day projector you don't want to pass on.