Owning a home entertainment system is an excellent choice. Dealing with all the remote controls is far away more challenging. You can reduce the clutter by merely switching to a universal remote. This type of remote control can manage several devices at the same time. Some of these devices include a TV, surround sound system or a DVD player. With a universal remote control, you don't need to keep the specific control for each of these devices. Keep reading for a pro tip on where to find the best universal TV remote control from a company where we are sure you will find the right product that fits your specific needs.
When it comes to TV, it's so easy to lose its remote control. It can also stop working out of the blue, and you find yourself without a device-specific replacement. Luckily for us, there are universal remotes that are compatible with multiple devices. In this article, we will examine together everything you need to know to solve the issues we have just mentioned.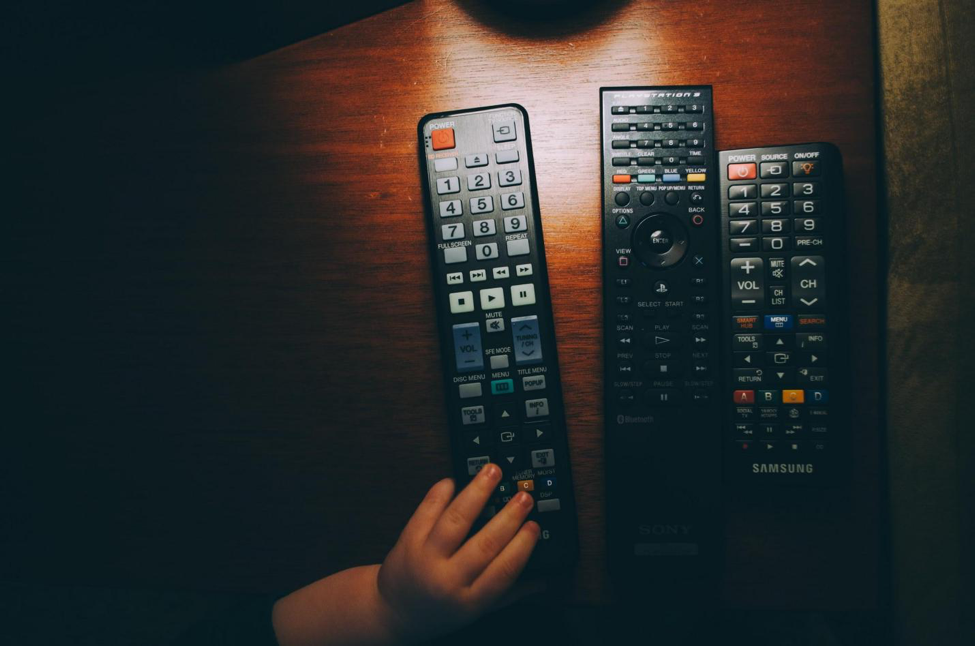 Replace a Lost or Broken Remote control With a Universal Remote
Universal remote controls are not brand specific. For this reason, you can use them with any device model from almost all electronics manufacturers. Most universal remote controls work with different devices. You can use them to control your cable box, TV, DVD players, and even streaming devices. You just need to ensure that your devices are compatible with the universal remote you are planning to buy.
You can find a whole range of universal remote controls both online and in stores. Our favorite store is Systo, a company with years of experience in producing reliable remote controls. They have such a vast selection of items that it would be almost impossible for you not to find what you need on their website.
What You Should Consider Before Buying a New Remote control
Remote controls have become increasingly smaller. However, they still tend to have many buttons. When you have decided to buy a new one, we recommend making sure that it fits comfortably in your hand. Besides, the new remote control should have buttons large enough so that you can press one without hitting all the other ones. Even better if the remote control has illuminated buttons that can make flipping channels at night much more manageable.
Another aspect to consider is durability. When looking at various models at a store, you might be wondering which remote control meets your durability and performance needs. This is why you should pay attention also to the warranty terms. Even better if the store has a reliable return policy, just in case you need to return the remote control in the future for whatever reasons.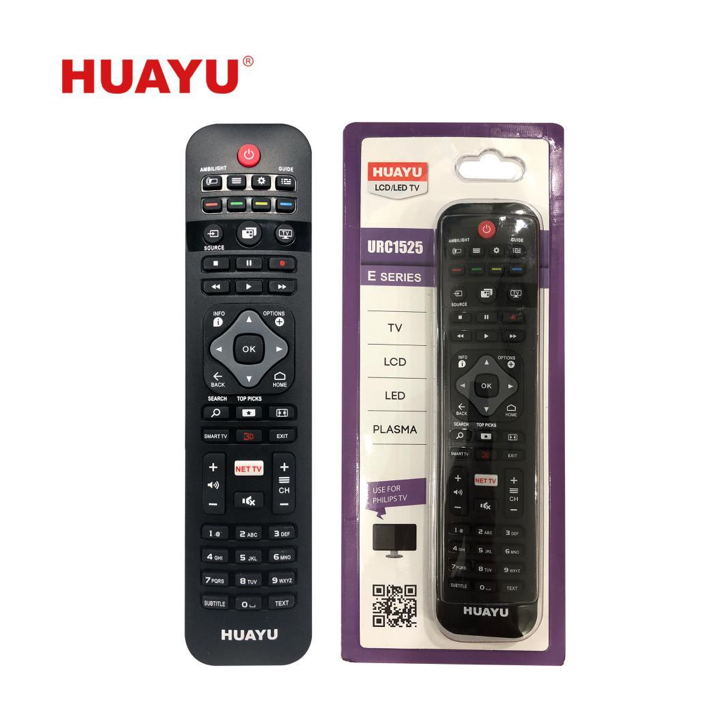 Conclusions
Now that your remote control is lost or broken don't despair. Nowadays finding replacements for this item is easier than ever. However, like clothing, no universal remote control is sure to fit all, which is why you should choose manufacturers that have a vast collection of controls on their site. Take, for example, Systo. No matter what brand of TV or other electronic devices you have, on Systo's official website you will find a universal remote control that is compatible with it.