Virtual Reality and Augmented Reality are two technologies that are gradually gaining lots of popularity every single day. Both AR and VR are used in various industries today. The trend in mobile app development has made it possible to integrate more emerging technologies to smartphones. Android and iOS developers are more prepared to handle Virtual Reality and Augmented Reality app development. This is even more so as companies such as Apple have come up with a full support for AR mobile app development using ARKit.
When you simply search in your app store using the keywords AR or VR, you get a long list of mobile apps that have been designed to work with both technologies. This trend keeps growing every single day. With the help of an interior design studio, developers continue to leverage on this by building mobile apps for the real estate industry, which is aimed at making things easy for homeowners, agents and potential tenants. The real estate industry keeps evolving and having the right kind of mobile app with save you a lot of time and money as someone who is into the business.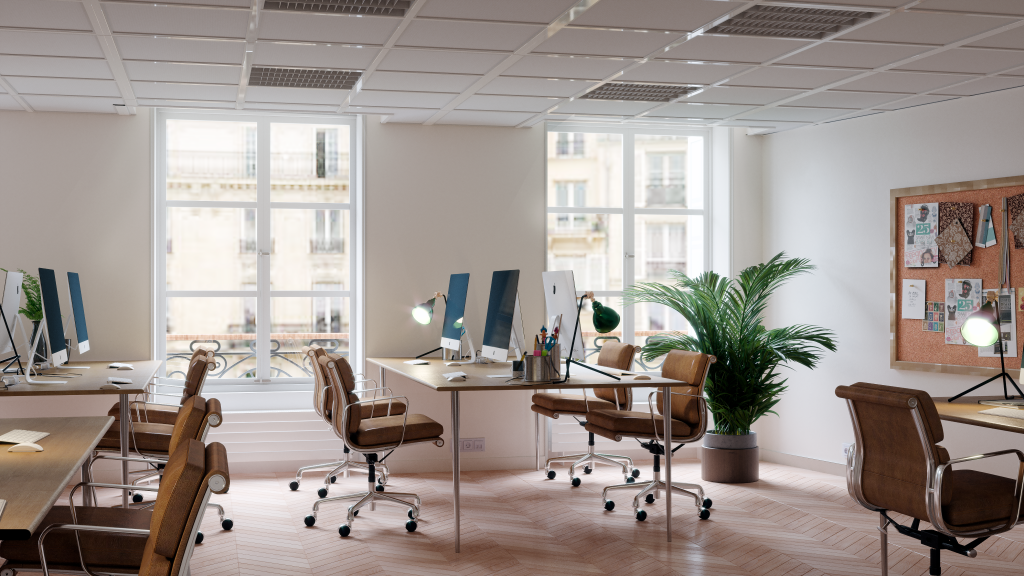 It is a well-known fact that more people spend time on their mobile phones, now more than ever before. This means people are more likely to use their smartphones for virtually anything today. With that in mind, real estate developers can take advantage of this by providing their clients with suitable mobile apps, having AR or VR capabilities. This will give them a complete sense of immersion during open houses. Architectural rendering services are beginning to offer mobile app with AR or VR capabilities for real estate, means you can have open houses from the comfort of your office.
People generally feel more comfortable when they interact with what they buy. When you make use of mobile apps with VR or AR capabilities as a real estate developer, you are more likely to convince more people to buy any property. This is because they can easily see all the phases of the development process, which involves the design and building processes. This is even more so since VR creates the experience using still images, you can have a mobile app developed for your real estate business, which provides detailed information about the entire property but navigating a 3D floor plan.
Technologies such as Virtual Reality and Augmented Reality are simply here to stay. Although we have seen a very high level of application in the gaming and education industries, real estate developers can also take advantage of these amazing technologies. This is even more so since a great number of people spend a lot of time on their mobile devices. So, as someone who is into the real estate business, keep in mind that you can make your business a lot easier and increase sales by using the AR and VR technologies.